The Top iPad Apps for Middle School Reading and Writing
26 SEP 2017
VOCAB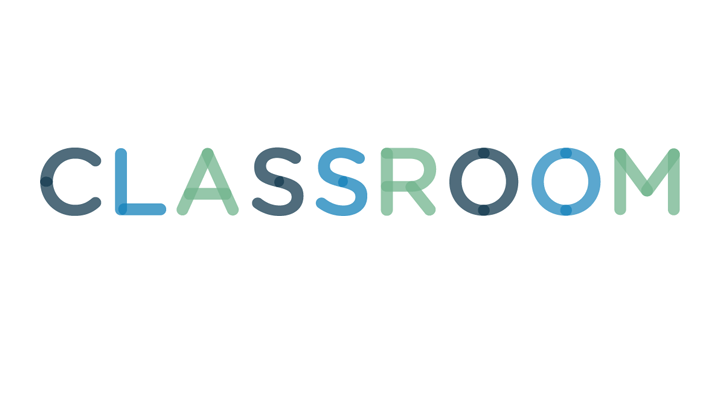 Christopher Furlong/Getty Images News/Getty Images
The Internet affords a seemingly endless number of educational resources, and the innovation of mobile devices like the iPad have helped to make these resources even more applicable to roles in the classroom and home study. Apps exist for every subject of study and every grade level, but several stand out among the rest.
1
eduPad's "iTooch Language Arts"
The "iTooch Language Arts" apps review the concepts stressed by the Common Core State Standards with specialization at each grade level. For example, "7th Grade Language Arts" offers more than 50 chapters and 1,600 individual interactive exercises in reading, writing, grammar and vocabulary. It also incorporates outside sources like dictionaries. Lessons include hints, pictures and detailed explanations for each question asked.
2
"Sight Words For Reading HD"
According to teachthought.com's article "The 55 Best Free Education Apps for iPad," "Sight Words for Reading HD" ranks in the top 10 and is the highest ranked instructional reading app on the list. The app "helps students learn sight words, the most common words in children's literature." Sight words are basic words that students recognize automatically without having to be sounded out. Sight words usually are those which are used frequently, such as "and," "the," "this" and "when." With this app, students learn these words via videos that provide context and enhance comprehension and retention.
The 21st Century Fluency Project also has a list of what it considers the "Best 100 iPad Apps for Middle School Students." "Reading Trainer" is the highest ranked instructional app and offers a dozen different exercises that can "help you to increase your reading speed while improving your retention rate at the same time." The app also supports Spanish, Italian, French, German and Russian for those who want to improve their foreign language skills.
Reading helps students become better readers and writers, and so instruction aside, one of the greatest tools available for readers and writers of all ages is the library. "Free Books" by Digital Press Publishing is a free app offered on iTunes and provides 23,469 classic pieces of literature that can be read for free on their fully featured e-reader. Free Books is not an instructional app, but one that provides access to works of classic literature -- an invaluable and immediate digital library for middle school students.