Things to Do in Philadelphia With Your Girlfriend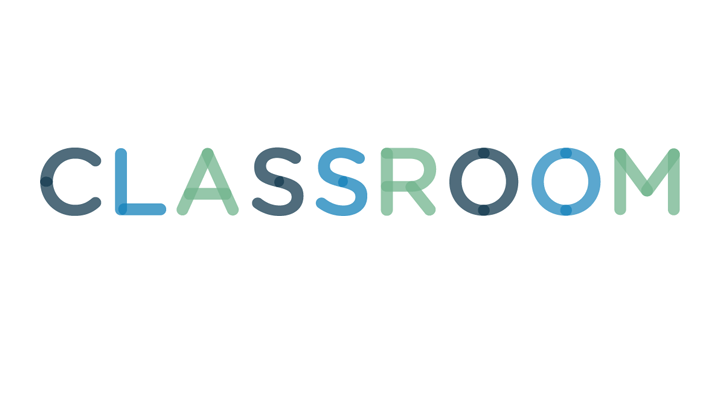 Stewart Cohen/Digital Vision/Getty Images
From hanging out at Love Park in Center City to eating world-famous cheesesteaks near 9th and Passyunk Avenue, Philadelphia offers couples a diverse array of activities. Many are free or within the budget of teenagers and college students. So whether it is a special occasion or just another opportunity to spend time with your girlfriend, you won't have difficulty finding activities that she enjoys.
There are more than 215 miles of scenic trails in Philadelphia, according to the City of Philadelphia Park and Recreation website. If your girlfriend enjoys physical activity, you can ride your bikes or go walking on the trails. The West River drive along the Schuylkill River is a popular place for jogging, cycling and roller blading. The view of the river and the downtown area in the distance can be very romantic. Another romantic place to take a girlfriend is to the outdoor ice skating rink at Penn Landings. The Delaware River and the Benjamin Franklin Bridge are beautiful at night.
You and your girlfriend can explore the 5,000-square-foot Giant Heart exhibit at the Franklin Institute. You can walk through the exhibit and learn how the heart functions. The nearby Art Museum on the Benjamin Franklin Parkway is another museum you and your girlfriend might enjoy. General admission is typically $14 for student and $20 for adults. But on Wednesdays after 5 p.m. and on the first Sunday of every month, admission is free or "pay as you like." You can also skip the museum and just enjoying running up the stairs and touching the "Rocky" statue. The two of you can also let your inner child come out and play at the children's Please Touch Me Museum in Memorial Hall.
Philadelphia has a rich music culture. You can find music of every genre at sports arenas and small, intimate venues such as the 200-capacity World Café Live Downstairs in University City. Located in the same building as World Café Live, this is where the University of Pennsylvania's radio station, WXPN, holds Friday Free at Noon (FAN) concerts. In the summertime you can take your girlfriend to a concert at the festivals at Penn's Landing, along the Delaware River.
4
Shopping Away From the Malls
Not all women enjoy shopping, but if your girlfriend does, you can skip the big malls in the suburbs and take your pick of several quaint neighborhoods that have one-of-a-kind boutiques and stores. Manayunk and Chestnut Hill, both in the Northwest section of the city, offer a unique shopping experience. After a day of browsing, the two of you can grab a bite to eat at one of the many restaurants in the area or take a stroll down the street hand in hand.