Is There a Way to Sync an iPhone Without Using iTunes or iCloud?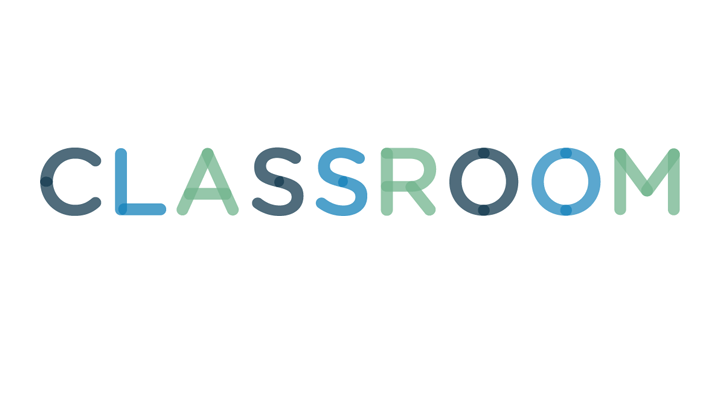 Andrew Burton/Getty Images News/Getty Images
While iTunes is the only official Apple-supported software for managing iOS devices, not everyone is a fan of the program. Furthermore, Apple does not make a version of iTunes for the Linux OS. If you own an iPhone but do not want to use iTunes, there are other apps you can use to manage and synchronize your device with your computer. All prices listed are valid as of February 2014.
DiskAid enables you to manage the music, contacts, text messages, voicemail, voice memos, call history, photos, videos and notes on your iOS device. It runs on Windows and Mac computers. Unlike iTunes, DiskAid provides a file browser for your iPhone so you can find individual files, and then copy, transfer or delete them. You can also transfer files via Wi-Fi, as well as manage multiple iOS devices with the software. DiskAid also provides access to your iPhone files stored in iCloud. A single user license for DiskAid costs $30.
You can use iFunBox to manage your device via Windows or OS X. It includes a file manager for moving files back and forth between your computer and the iPhone. You can transfer media files, photos and ringtones, as well as files within specific apps on your phone. The software can auto-update the apps on your phone via your computer with just a single click. You can also set iFunBox to complete auto-updates when your computer is idle. In addition, you can set it to monitor the Apple App Store and let you know when the apps you want to get are offered for free, and then automatically download them for you. IFunxBox is a free app.
3
iSkysoft TunesOver for Mac
ISkysoft TunesOver for Mac is a media management app for OS X that allows you to export your music, playlists, videos, voice memos and photos from your device to your desktop. In addition, you can convert music files and videos on your computer to iPhone-compatible formats. You can also create a complete iTunes-compatible backup of your iPhone's media files. The software costs $40.
The few easy-to-use apps for managing iPhones on a Linux computer rely on the Gtkpod package of software tools. Amarok and Rhythmbox are comprehensive multimedia management apps that include support for iPhones. Amarok runs in the KDE graphical user interface and desktop environment, while Rhythmbox runs in the GNOME GUI and environment. You can add and delete music on your iPhone via these apps, manage podcasts, transfer files back and forth, plus sync your music directories on your iOS device. There are versions of Amarok for Windows and OS X as well. The interface of Rhythmbox resembles the iTunes interface, and both apps are open source and free.