Is There Another iPhone App Like Emoji?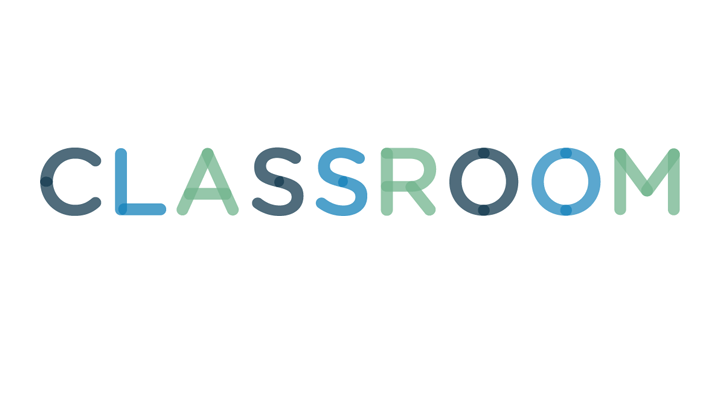 Andrew Burton/Getty Images News/Getty Images
Sometimes text just isn't enough to express an idea. "Emoji" is a Japanese word for what are commonly referred to as emoticons. There is no shortage of emoji apps for the iPhone, with many different apps simply called "Emoji" or something very close to it. Many offer similar emoticons and features, so it really comes down to personal preference. There's even a way to enable your iPhone's built-in emoji keyboard.
The iPhone comes with a built-in emoji character set; check this option out first, as you might not need to download a third-party app if you find the built-in option offers enough variety and quality. From your iPhone's Settings menu, tap "General," "Keyboard" and "Add New Keyboard." Select "Emoji" to enable this feature. When typing, press the globe icon to pull up a list of emoji characters separated into categories. Tap the icons at the bottom of the screen to select a different category. The iPhone's built-in emoji keyboard was first introduced with iOS 5.
If your iPhone's built-in emoji characters aren't enough, a third-party app may fill the gap. Searching the iTunes App Store for "emoji" returns a plethora of results. As of December 2013, there are over 400 apps listed as results. With so many, it's impractical to recommend just a few. The majority of emoji apps listed are free, but a few come with a price tag.
3
Availability Considerations
While there are plenty of emoji apps available for iOS, the MacRumors website reported in November of 2012 that Apple was actively removing emoji apps from the App Store since the iPhone has them built in. The article cites an actual letter Apple sent to developers of such apps warning that their apps were removed. Developers did notice, however, that their apps were not actually removed from the App Store. It's possible that Apple will step up removal in the future, though, which means that currently available emoji apps may not stick around indefinitely.
If you've scoured the App Store's search results for "emoji," but still aren't finding an app that suits you, try similar search terms. Searching for "emoticon," "smiley," or "symbols" may return results not listed when searching for "emoji." If the app you're interested in costs money, check to see if there's a free version of the app. The features or number of emoji may be scaled back, but it can help you determine whether an app is right for you before you spend money on the paid version.