The History of Mexican Tissue Flowers
29 SEP 2017
CLASS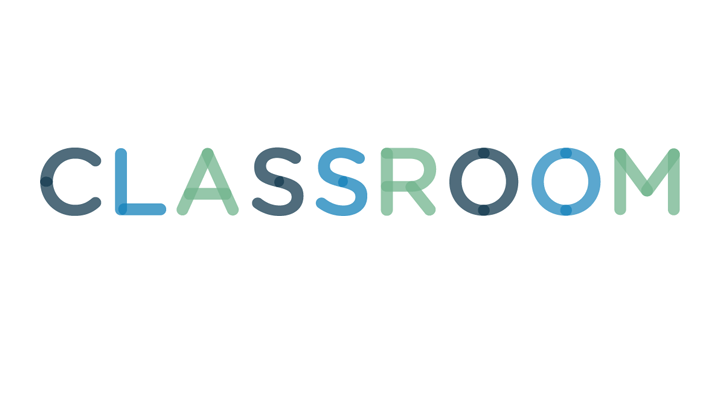 Look at all the pretty flowers. They're so colorful, so elegant, and so…papery. There's been a long tradition in Mexico of constructing things, such as flowers, out of colored tissue paper. It's a tradition that started more than 200 years ago in Mexico and it's still growing.
1
Origins of Mexican Paper Crafting
Paper crafting made its way from Asia to Mexico via the Manila galleons that regularly crossed the Pacific Ocean from the Philippines to Acapulco, Mexico. A common name for tissue paper is "papel de China" (paper from China) or "papel de seda" (paper of silk). Paper crafting was one of the imports from the Spanish ships when they arrived in Mexico. Since then, paper crafting has taken on many forms, such as cascarones (hollowed out eggs decorated with tissue paper and filled with confetti), pinatas (animal figures made of paper and filled with treats), papel de picado (punched paper artwork) and paper flowers.
After the Spanish conquest, tissue paper became the paper of choice for Christian decorations through paper crafting. The delicateness of the tissue paper made it seem more natural than sturdier material. It was during the Colonial times that making paper flowers became popular. The paper flowers of Colonial times were smaller and more muted than those found today, with most being white or cream colored.
3
Religion and Tissue Flowers
Paper flowers were first predominantly used in churches or home altars, possibly as inexpensive offerings from the Indians. When votive candles began being used in churches, paper flowers were barred because they posed a fire hazard and became too dangerous. Eventually, paper flowers became more secular and were made more elegant, colorful and flamboyant.
4
Artisans and Their Craft
As the popularity of paper crafting grew, people became artisans of it, creating works of art with tissue paper. More than simple "flowers" were created. Artisans used their paper-crafting skills to create roses, carnations and zinnias. Artisans can copy up to 12 varieties of flowers from nature. Artisans are proud of their paper-crafting work and it's passed on from generation to generation, usually in women or girls.
There are many uses for paper-crafted flowers. Paper flowers are used to decorate fair booths, altars and graves. In some regions of Mexico, people decorate cakes with paper flowers. Tourists in Mexico can find the handcrafted paper flowers in hotel rooms or hung up on bamboo poles and sold on the streets.
The cost of tissue paper is relatively inexpensive, while the cost of filling a room with real flowers is high. Tissue flowers can give a room the same elegance and flair that real flowers do. Tissue paper also is a favorite paper of Mexican artisans because it is cheap.