The Best Places to Live in Florida
29 SEP 2017
CLASS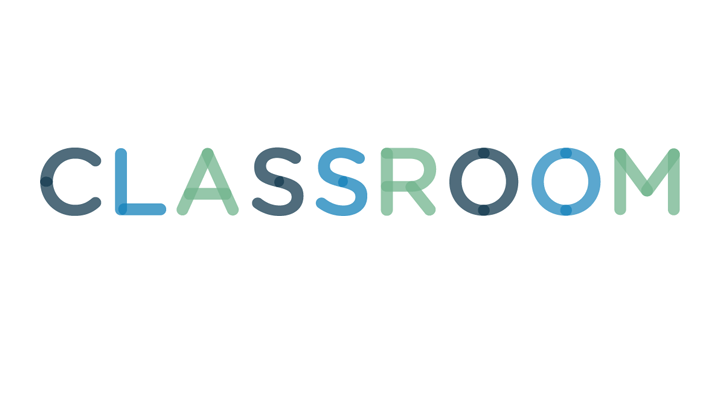 With a population of more than 18 million, many people find Florida an ideal place to live. With plenty of coastal and inland areas to choose from, the Sunshine State not only caters to retirees, but individuals of all ages. The best way to determine where to live in Florida, if you are free to make that choice, is to simply assess what your interests and desires are.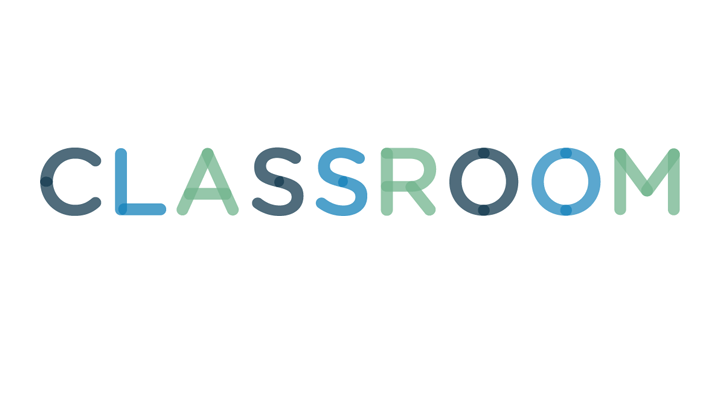 From retiree communities to cities with a broad demographic base, Florida has it all. It is simply a matter of what you are looking for and where you want to live. Further, there is a wide range of geographic choices. Those who want to live inland can do so, and those who want to live on or near the beach have that option as well.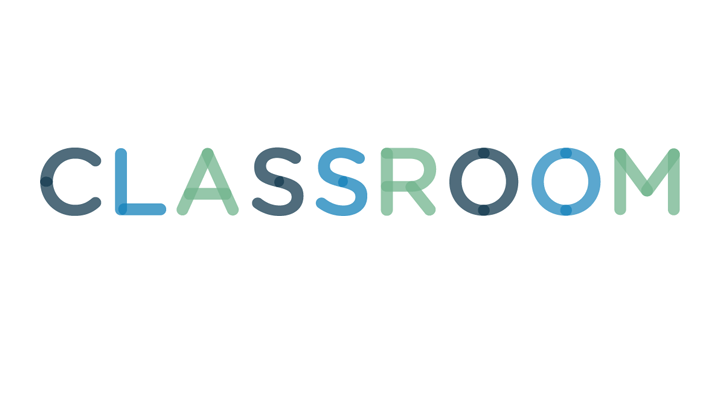 Those looking for the fun and excitement of a college town should focus on both Tallahassee and Gainesville, which are smaller towns but have larger universities. The college influence is more easily seen in those locations than it is in the larger areas such as Miami and Tampa, which also have larger universities. but that fact can easily be lost in the enormity of the surrounding area.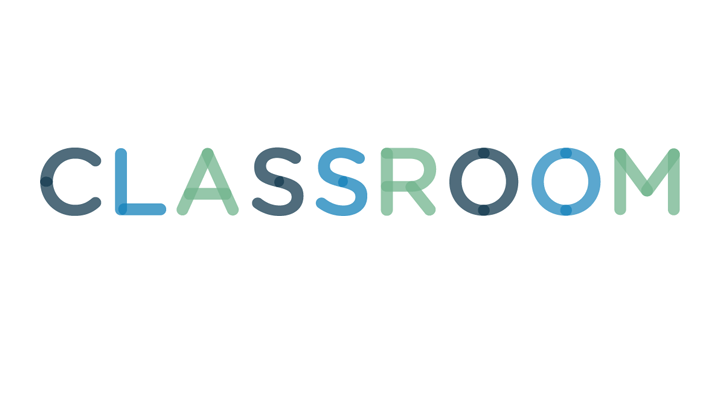 If you have a family and want to stay inland, consider the Orlando area. Though living in Orlando, with its high crime and traffic, may not be ideal, there are two suburban cities--Lake Mary and Oviedo--have made Money Magazine's list of top 100 places to live in the United States. Both of these towns are within a half hour's drive of Orlando and the fun of the theme parks, depending on the traffic, of course, and offer lower crime rates and a small town atmosphere.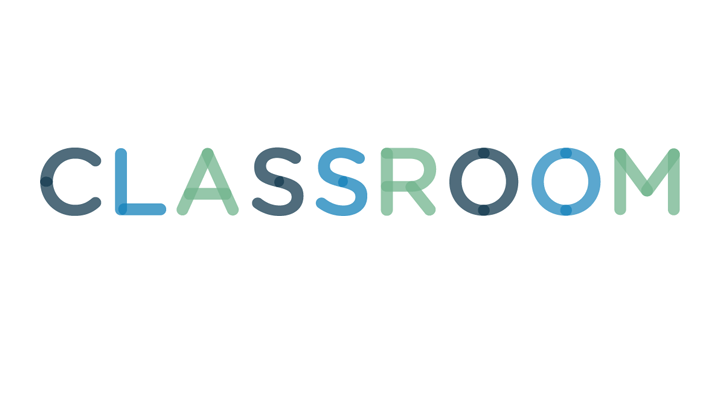 For those who are of retirement age or nearing it, The Villages might be just what you are looking for. Located near Ocala in the north central part of the state, The Villages is a community specifically designed for retirees. While you can use your car in The Villages, many people seem quite content to putter along on the extensive trail network made specifically for golf carts.
The amenities offered in The Villages are designed to keep residents active and engaged. Two old-fashioned town squares have regularly-scheduled live entertainment. Free golf is available, as well as recreation and fitness programs such as tennis, squash, swimming and aerobics.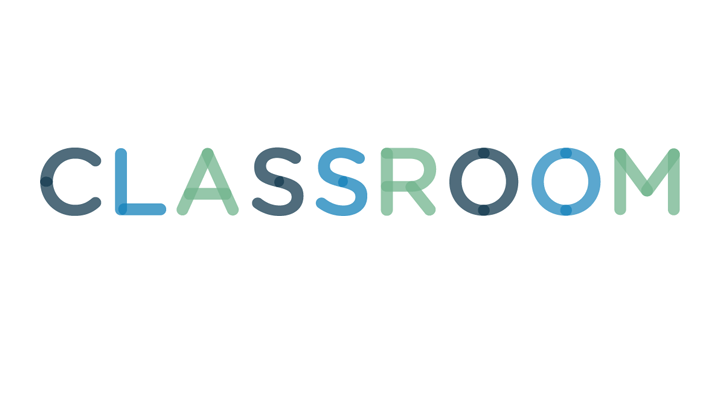 If you truly love the water and ocean life, consider the Fort Myers and Naples area. Both towns cater to an upscale lifestyle and are home to many executives, retirees and young professionals. Schools in the area are excellent, and the best beaches in the state are mere minutes away.
For those who like living on the waterfront, extensive canal systems run into many of the neighborhoods. Compared with the Atlantic side of the state, the culture along the Gulf of Mexico is generally more laid-back and friendlier for both families and retirees.