The Average Cost of a Cremation
29 SEP 2017
CLASS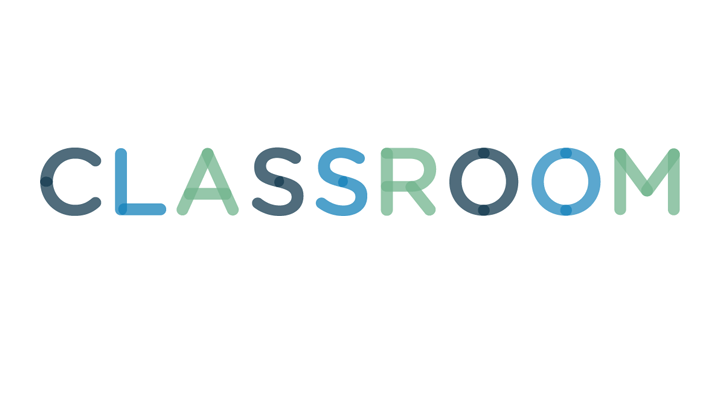 Cremation is a process that uses extreme heat to reduce a dead body to ashes and bone fragments. People choose cremation for a variety of reasons including concern for the environment, dislike of the idea of being buried, and worry about the high cost of a traditional funeral.
Approximately 25 percent of all bodies in the United States are cremated. Families often cite financial concerns as the reason.
2
Traditional Funeral Service
A traditional funeral complete with embalming, casketing and burial costs approximately $5,000 to $6,500. Many families cannot afford this, and others would rather honor their deceased loved ones in other ways.
A direct cremation involves no formal funeral services and no traditional preparation of the body. The deceased is cremated within a day or two after death. The cost of direct cremations vary throughout the country, but you can usually expect to pay around $1,000.
Many families choose cremation out of concern for price, and then allow funeral directors to talk them into adding extras that drive the price up. Before you agree to any additional services, be sure you know what they each service will cost and be sure that you really need it. For instance, there is no reason to purchase an expensive casket for a cremation.