Where to Find Free Sunday School Lessons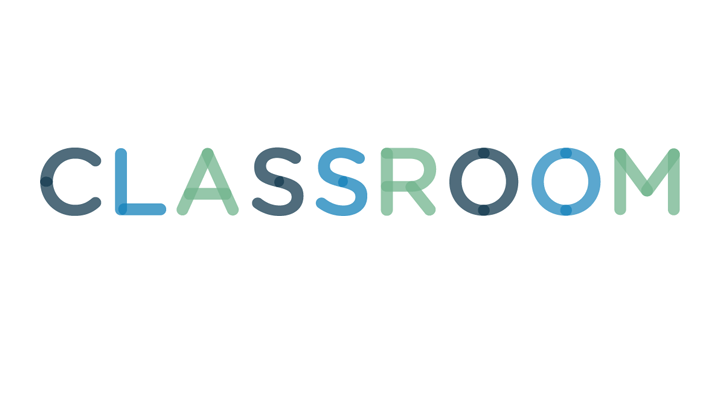 Brand X Pictures/Stockbyte/Getty Images
If your church is just starting out, you might not have the money to purchase Sunday school lessons. You might also need some free lessons if you are called to be a substitute Sunday school teacher at the last minute. Fortunately, there are some excellent online sources that will allow you to print out some lessons to use with your Sunday school class.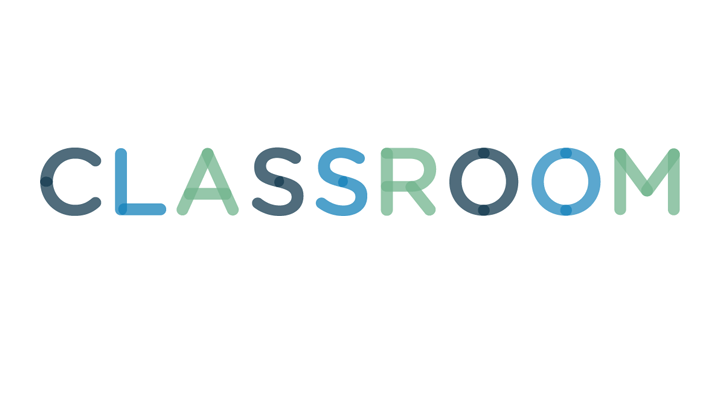 Nick White/Photodisc/Getty Images
If you are looking for free Sunday School lessons, eBibleTeacher has it all. You can search for a lesson by choosing Old Testament lessons, New Testament lessons or by a topic. What is rare about this website and its lessons is the trading cards. Each lesson comes with a printable trading card that children can collect and share. This makes learning fun and gives the children a reminder of their lesson that they can take home and keep.
2
Wycliffe Bible Translators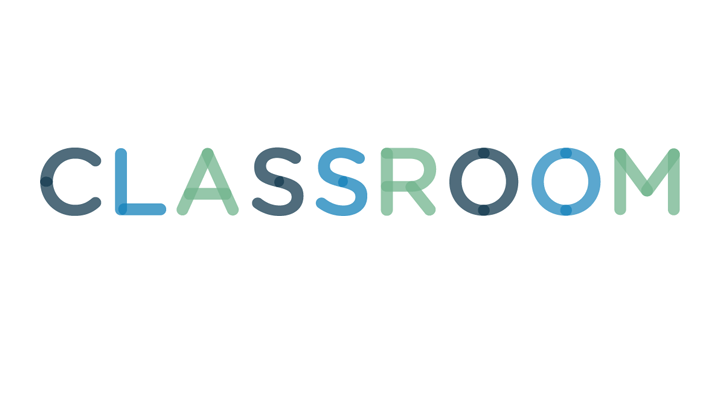 Medioimages/Photodisc/Photodisc/Getty Images
Wycliffe Bible Translators offer a few Sunday school lesson plans that are unlike any lessons offered at other websites. One series focuses on prayer. Another series teaches children about missions. There is even a series of free lessons on translating the Bible. Some of these free lessons are offered in Spanish.
3
Sunday School Printables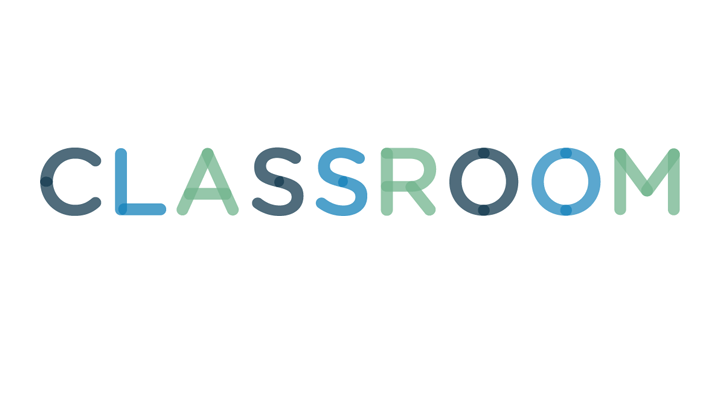 Jack Hollingsworth/Photodisc/Getty Images
Sunday School Printables offers many lesson plans. The company also has other resources to use with the lessons. You can print bookmarks for the children, Bible memory verse cards with pictures on them and coloring pages. This website even offers free song downloads to use with your lessons. You can use all of the resources on this website to put together an excellent lesson.