How to Style a Blue Jean Shirt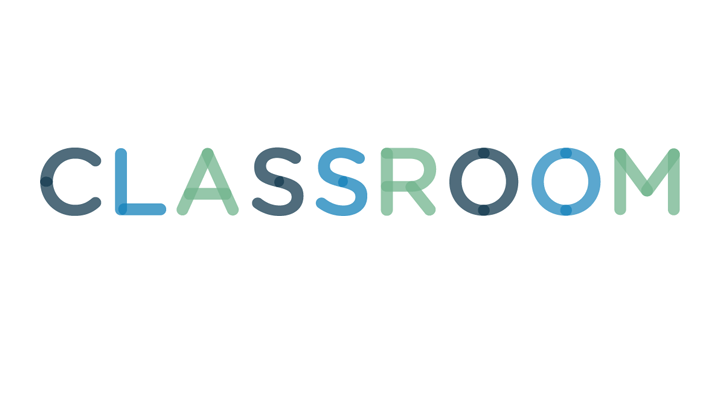 Kevin Peterson/Photodisc/Getty Images
Blue jeans are an essential item in your closet, but denim isn't just for pants. A blue jean shirt can offer the same versatility as your favorite jeans and work well for school, weekends and even parties. But you can easily go wrong with a denim shirt and wind up looking like a cowboy -- if you're not a genuine cattle wrangler, you will need some styling tips. The key is pairing your blue jean shirt with the right pieces so you look flirty and stylish, not like you've come straight from the ranch.
A blue jean shirt has a relaxed vibe all on its own, so you shouldn't be afraid to pair it with pieces that play up the comfy, casual look. If your shirt is oversized, it's an ideal top to pair with your favorite leggings – just make sure that it's long enough to cover your backside. If the shirt is a little loose, you can add a belt to cinch the waist and create a more flattering silhouette. When the weather's warm, wear your denim shirt and leggings with flip flops, tennis shoes or ballet flats. In the fall and winter, pair the shirt and leggings with your favorite knee-high or ankle boots. If you feel like channeling the western look, you can rock your blue jean shirt and leggings with a pair of cowboy boots.
Even if you choose a fitted or tailored blue jean shirt that's flattering for your body type, it can sometimes have a masculine vibe. To make sure that your outfit is plenty girly, pair your shirt with ultra-feminine pieces. Wear it over a flirty sundress on summer evenings or pair it with a floral print maxi skirt and wedges when the weather is cooler. If you're wearing the shirt open over another top, try a camisole or tank with lace detail to help soften the look. The right accessories can also do the trick – pair your blue jean shirt with an elegant faux pearl necklace, or satin headband with a bow or flower embellishment to keep your look flirty and soft.
You might not think of a denim shirt as office-appropriate, but it can an ideal piece for a casual Friday look. Wear it under a tailored blazer in a classic neutral like black, charcoal or camel. To keep the look relaxed, don't match your pants to your jacket -- choose straight leg trousers in another neutral shade so it doesn't look like you're wearing a stuffy suit with your denim shirt. Add ballet flats or kitten heels and a chunky statement necklace to complete a polished business casual outfit.
While a blue jean shirt is usually a casual piece, you can still wear it to a party or a night out with friends – you just have to pair it with the right items. Wear it with a flirty sequined miniskirt , knotting it at the waist to show off as many sequins as possible. You can also wear the shirt open over a flashy gold or silver metallic tank top and fitted black dress pants. You may even want to pair a blue jean shirt with your favorite little black dress and heels to give yourself an edgier look for a special occasion.
While a blue jean shirt can be a pretty versatile item in your closet, there are some items that you shouldn't pair it with – namely, other denim pieces. This is because wearing a jean shirt with your favorite jeans, denim skirt or cutoffs can leave you looking like you're playing cowgirl for Halloween instead of rocking a stylish look. If you must wear your blue jean shirt with other denim pieces, make sure that they are contrasting washes. For example, wear a light blue jean shirt with dark wash jeans or shorts.