How to Study for a GED for Free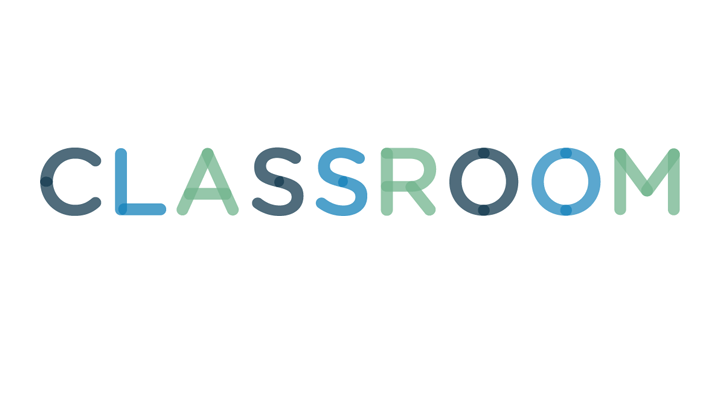 Life happens, and sometimes it isn't possible for you to finish your high-school education in a classroom full of teenagers. Many adults who missed out on completing their high-school education in their teens find that they need that degree in order to qualify for pursuing college. Passing the General Education Development (GED) test qualifies you with an equivalent, and studying for it doesn't have to cost you anything.
Answer the questions on a couple of online practice tests before studying for your GED. This will help you identify the areas that you are comfortable with and the areas that you need to work on.
Contact local adult learning centers and colleges to inquire about GED courses. Speak with a representative to find out if the courses they offer are subsidized or if they will cost you to register.
Join or start a GED study group in your neighborhood. Being accountable to a group of people will help keep you motivated and studying consistently. Each individual in the group will have different levels of competence in the GED sections, and you can all help one another based on your strengths.
Visit your local library and check the catalogue for GED study guides that you can check out. Often the most current year will be put in the reference section and will only be accessible in the library, but older copies might circulate.
Set up a regular study schedule and follow it. Don't fall behind and become overwhelmed with the pressure to cram at the last minute.
Buy small cue cards and make mini study guides for vocabulary, formulas and facts that you have difficulty with. You can carry these around with you and study while you are waiting in line or on the bus.