How to Get a Streak of Wild Color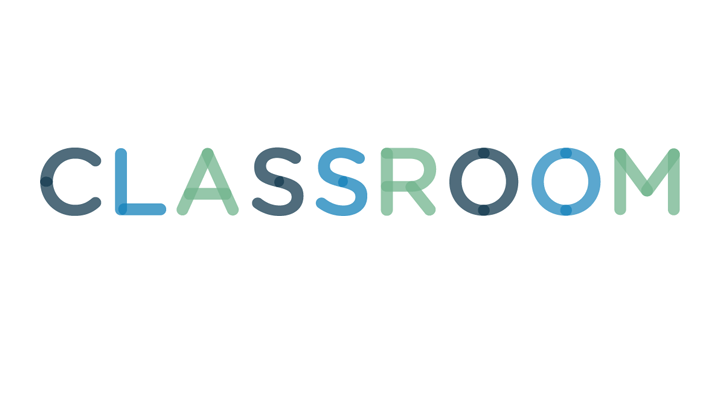 Ethan Miller/Getty Images Entertainment/Getty Images
A hot streak of color in your hair lends personality to your style without committing you to a full color change. For hassle-free, temporary streaks, hair chalking the way to go. Just buy soft pastel art chalk from a craft store or professional hair chalk, then easily give your hair a head-turning streak of color that lasts as long as two weeks.
Pull on an old T-shirt that you don't mind getting dirty and a pair of rubber gloves.
Pick up the section of hair that you'll be streaking and pull it in front of your ears. Pick up the remainder of your hair and tie it back tightly using a hair elastic.
Fill a spray bottle with water and spritz the section of hair from root to tip until damp. If you only want a portion of the strand to be colored, dampen only that piece.
Place a piece of soft chalk at the root of the damp piece of hair and slowly move it down to the end of your hair. Repeat until the hair is visibly coated; dark hair may require a few more coats than light hair.
Repeat the chalking process on the underside of the section of hair.
Allow your hair to air-dry completely.
Heat a flat iron on medium heat and grasp the section of hair at the root between the plates. Pull the iron through your hair slowly, until the ends pass through the plates, to lock in the color. Style your hair as usual.
Use a chalk that heavily contrasts your natural hair color for a dramatic look.