How to Stay Beautiful All Day Long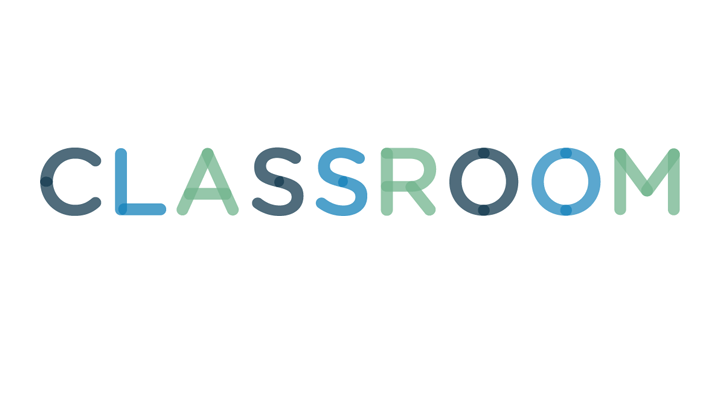 Stockbyte/Stockbyte/Getty Images
Put a fresh face forward well into the evening by touching up your hair and makeup throughout the day. Before you leave your house, simply fill a small bag with beauty essentials featuring all the basics needed to avoid a midday makeup mishap or an end-of-the-day messy mane. Its contents become valuable in saving you time when rushing off to after-work activities. By simply replenishing your look throughout the day instead of redoing your routine in the evening, you easily stay beautiful all day long.
Bag
Compact mirror
Cover up stick or concealer
Lipstick
Lip liner
Eyeshadow
Powder eyeliner
Face-blotting tissues
Blush, powder or cream
Brush or comb
Hairspray
Bobby pins
Hand and body moisturizer
Makeup spray
Toothpaste
Toothbrush
Travel stain remover
Needle and thread
Extra pantyhose, if applicable
2
Pull out your compact mirror into work
Pull out your compact mirror an hour into work. Refresh your lipstick -- essential to a vibrant face -- if you've been drinking coffee or talking a lot. No need to reline those lips; simply swipe on some more gloss or creamy lipstick right at your desk.
3
Bring your makeup bag to the restroom
Bring your makeup bag to the restroom by mid-morning. Swipe a thin layer of eyeshadow across your lids to help absorb oils and brighten your face.
4
Ensure that your eyeliner is intact
Ensure that your eyeliner is intact. If it has smeared, use a thin brush and apply a light layer of powder eyeliner over your initial application.
Blot your face with an oil-absorbing tissue around your T-zone, if needed.
Place less than a pea-sized amount of coverup on your index finger. Gently dab your finger on any pimples or red blotches that have reappeared since your initial application. Use it to cover up any darkness under your eyes.
Smile at the mirror and dab powder blush with a brush on the apples of your cheeks. Refrain from applying too much -- blush tends to quickly grab onto old blush. If you're using cream, place one dot of blush on your cheek and rub away from your nose. Gently blend.
Reline your lips on the outside of your natural line if you want plumper-looking lips, or apply your lipstick first and line them after for the most natural look. If you wear lip gloss, first fill in your lips with liner and then reapply the gloss.
Spray a makeup-setting spray over your entire face after lunch to help makeup stay put through the evening. This helps set your makeup so it is less likely to smudge and keeps it fresh without giving a dry or faded appearance. In addition, the light mist helps you feel refreshed on a warm day and awakens your senses.
Brush or comb your hair right before heading out for lunch. A finger-comb for curly or coarse hair might suffice. Otherwise, get your hair back to the style it was in when you left your home in the morning.
Spray lightly with hairspray or apply your preferred style-holding product if curls are coming undone or a loose braid is falling fast. Refrain from applying too much spray. You don't want your hair to be a sticky mess by the end of the day.
Stick a bobby pin or two in your hair for stray hairs that won't cooperate. If your sleek ponytail has some pointy strays, pin them back. If wearing all your hair down seemed like a brilliant idea in the morning, but now is nothing but a bust, use a pin to discretely secure hair away from your face.
Apply body and hand lotion to exposed skin. This helps moisturize dry skin and keeps unsightly flakes at bay. If you're wearing a short-sleeved shirt or midlength dress, apply the lotion to your arms, hands and legs. Your skin will feel smooth and look fresh all day long.
Brush your teeth after lunch. According to the American Dental Association, brushing during the work day can help keep your smile bright, your breath fresh and your confidence up. Remember to brush your tongue to rid the mouth of germs.
Look at yourself in a full-length mirror, if possible. Inspect your clothing for any missing buttons, pantyhose runs or sudden stains. Keep on-the-go stain remover wipes in your bag, in addition to a needle and thread and an extra pair of stockings. These things help combat wardrobe worry and help you stay looking pulled together into the night.
Only freshen up those parts of the face that need it. Continuing to pile on makeup throughout the day leads to an unattractive look.
Only reapply mascara when going out at night. Too many coats during the day will leave your lashes looking flaky or web-ish. Instead, wear a long-lasting mascara.
Make sure you blend the new makeup in with the old throughout the day.
Use a pressed or loose powder if your skin is especially oily.