How to Start Writing Your Book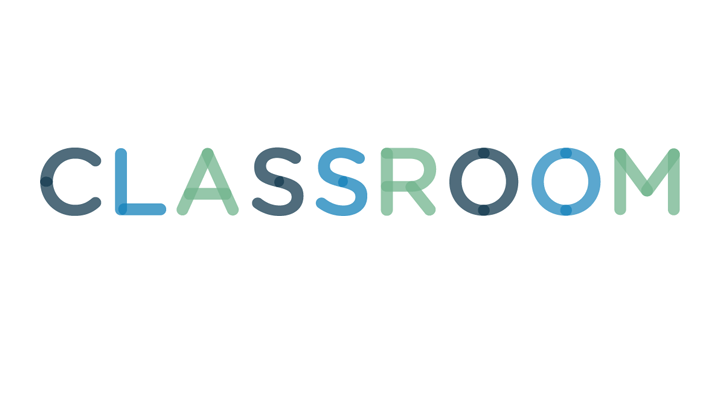 Thinglass/iStock/Getty Images
"The sensation of writing a book is the sensation of spinning, blinded by love and daring," according to Annie Dillard, author of "The Writing Life." The courage to start writing a book is the same sort of courage needed to fall in love or hike into the wilderness -- the reason why so often a good concept for a book is just not enough. Stop spinning excuses and try a few motivational exercises that work on both body and mind to build confidence and help you get started.
1
Bait: Fishing for Motivation
To figure out how to start, you need to figure out why you haven't started already. Maybe you've become discouraged. Think about why you want to write the book, the reason you're reading this article. Free write about your motivations. Do you want to record a family history, tell a compelling story or pass on the secrets of good living to the next generations? Nick Morgan, writing for Forbes, explains that writing a book can fulfill an "inner need;" bring marketing success; create a public persona, a personal or organizational brand; or help you become an expert or professional public speaker in your field.
2
Old-Fashioned Strategies
Thoughts you have away from technology are different. Buy a notebook, one that is easy to carry around in a pocket or purse and can rest next to your bed. Make it your constant companion, especially when reclining, and use a pencil or a pressurized pen like the ones the astronauts use in space. Free write. Jot down research ideas, observations, descriptions or insights. Think of it as writing secret notes to the one you love. These notes will become a lighthouse in the sea of uncertainty when you turn on the computer and stare at the blank page.
3
Excuses: The Usual Suspects
What's stopping you: time, energy, expertise? If time is the problem, make it. Make a commitment to get up early. Cut back on entertainment. Write for a few minutes before the kids wake up or after everyone is asleep. If energy is the problem, generate it. Start a regime of exercise, energy foods or supplements recommended by a health care professional. Expertise? Hire a professional or take a course that teaches about the type of writing your book needs. Your local library will have instructional books and magazines to help build your writing skills.
4
Just Start, and Keep Going
Start at the end. Start in the middle. Don't start at all -- fool yourself by saying you will only make a few notes, just a couple of ideas that may come in handy later. Go to the computer or take your notebook to a cozy place. Bring a snack and a favorite beverage. Drink water -- it helps your brain function. But don't leave something on the stove, because once you start writing, it might lead to a long session. Free write first, and then start an outline. Keep at it. Learning to how to start is the way to keep writing.
1

The Writing Life; Annie Dillard

4

Writer's Digest: Inkwell: A Few Minutes a Day; Mark Peters