How to Split Over-Sized PST Files in Microsoft Outlook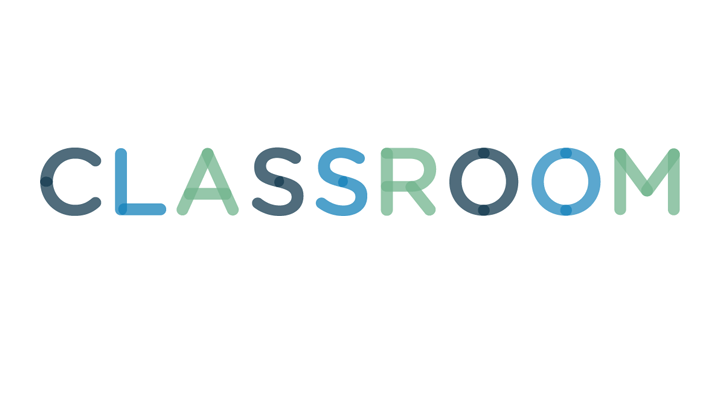 Medioimages/Photodisc/Photodisc/Getty Images
Outlook stores everything -- from notes to emails -- either in an Exchange mailbox or a PST file. Overly large PST files can reduce Outlook's performance, and can also make it challenging to organize and back it up. However, there are both built-in and third-party options for dividing your PST files within Microsoft Outlook.
The easiest way to split a PST is to perform an auto archive at certain intervals. By forcing the auto archive feature to save to a separate PST file, and to archive items that are a certain age, you force the PST file to be split somewhat evenly between two different files. This is particularly useful if your primary goal is to increase Outlook's performance. To auto archive, right-click on your mailbox and select "Archive." After selecting "Archive this folder and all subfolders," select the name and location of the PST file for archived items, as well as specify how old an item should be before it's archived.
Using third-party software -- such as PST Splitter or Advanced Outlook Repair (links in Resources) -- is useful if you have an over-sized archived PST file or you wish to seamlessly split the files without affecting how the items within are displayed.