How to Spell Words With Dragon Dictation for the iPhone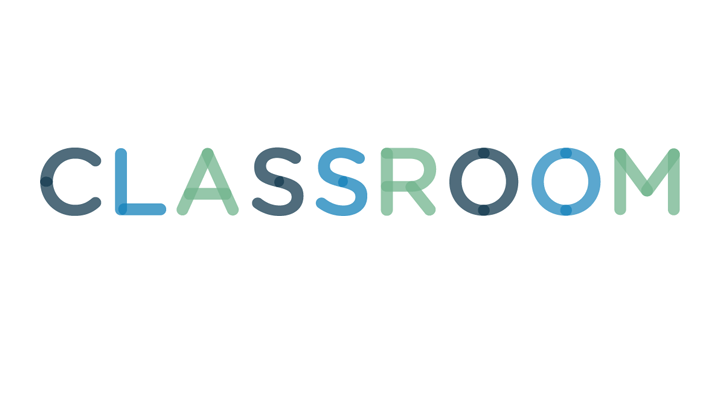 Justin Sullivan/Getty Images News/Getty Images
Dragon Dictation for iPhone offers far fewer features than its counterpart application on a computer. For one, it doesn't provide a way to spell unusual words and names while dictating. Instead, the app uses the iPhone's text-editing capabilities, settings and your usage frequency to help you avoid and correct spelling errors quickly.
1
Minimize Spelling Errors
To help the app better understand you and improve its speech-to-text accuracy, use it often and exclusively. Speak clearly and normally into the app, preferably in a quiet environment. Also enable Location Services for the app so that it can augment what it hears with your area's local accents. To do this, touch your "Settings" app, followed by "Privacy" and "Location Services." On this screen, switch "Dictation" on.
2
Add Unusual Words to Dictionary
Tap the app's "Keyboard" icon to correct misspellings directly on your dictated results. Alternatively, tap a misspelled word, followed by "Replace," then choose the correct word from among the pop-up alternatives. Add frequently used uncommon words to your iPhone's dictionary to speed up corrections. To do this, tap "Settings | General | Keyboard | Add Shortcut."
3
Allow Access to Contacts
Grant Dragon Dictation access to your contacts to minimize and quickly correct misspellings of associated names and places. From your home screen, tap "Settings," followed by "Privacy" and then "Contacts." Switch "Dictation" on. Additionally, tap Dragon Dictation's gear icon and activate the "Recognize Names" option.