Social Security Death Information
29 SEP 2017
CLASS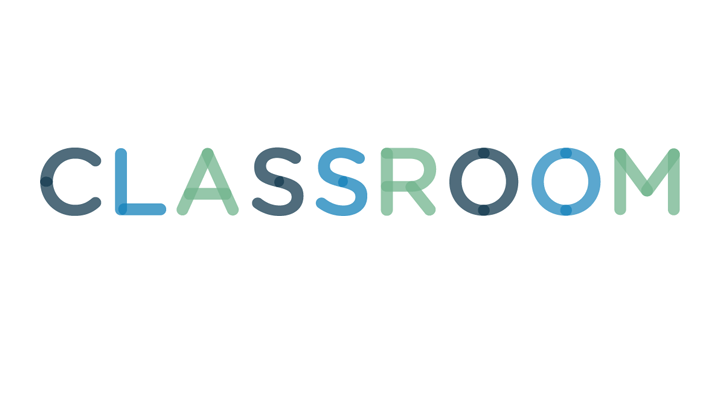 Social Security provides benefits to the survivors of workers who paid in to the system in the years before they died. The agency has rules that determine who can get payments, how much you can get and how much you can earn and still receive payments. Qualifying survivors need to contact Social Security to learn about potential monthly benefits as well as an available lump-sum funeral payment.
1
Qualifying for Benefits
When you die, your spouse and children may be eligible to receive monthly Social Security benefits under your work record. Social Security uses a point system to determine benefit eligibility. Younger people have a lower point threshold than older workers. Anyone who has worked 10 years, regardless of age, qualifies, and eligible dependents can qualify for benefits. In some cases, Social Security will pay benefits if you worked for 18 months during the three years preceding death. The number of points does not affect the amount of the benefits. The average of your income over the years of employment determines the amount your survivors will receive each month.
Social Security will pay full retirement benefits to a spouse at retirement age or reduced benefits at age 60. A disabled spouse can get benefits at 50 years of age. Widows and widowers can receive benefits immediately if they are taking care of the deceased person's children who are under 16 or disabled and are receiving benefits. Children who are up to age 19, unmarried and in high school can qualify for benefits, and in some cases, stepchildren and grandchildren may also qualify. In addition, children of any age who were disabled before they turned 22 and are still disabled can get benefits, as can dependent parents over the age of 62.
If you are divorced, your ex can receive benefits if you were married for more than 10 years and he is over 60 years old, or over 50 if he is disabled. If your spouse is caring for your children under 16 or disabled, she may be able to get benefits if you were married less time. Divorced spouse benefits don't effect benefit amounts that other dependents receive.
If you are receiving survivor's Social Security benefits, you can work, but depending on your age and your income, your benefit may be affected. If you are 66 years old or older, you will get the full amount no matter how much you earn. Each year, Social Security sets the cap for earned income for people under the age of 66. In 2008, the cap was $14,160. If you are younger than 66, you lose $1 of your benefits for each $2 you earn above $14,160. This applies to the working adult. If you are a spouse who cares for a dependent child who also receives benefits, the child's benefits are unaffected.
When you die, your spouse, surviving child or parent will receive a lump sum payment of $250. While funeral homes generally notify Social Security when someone dies, your qualifying survivor will have to contact Social Security to get the payment.