Short-Story Activities for Fourth-Grade Reading Classes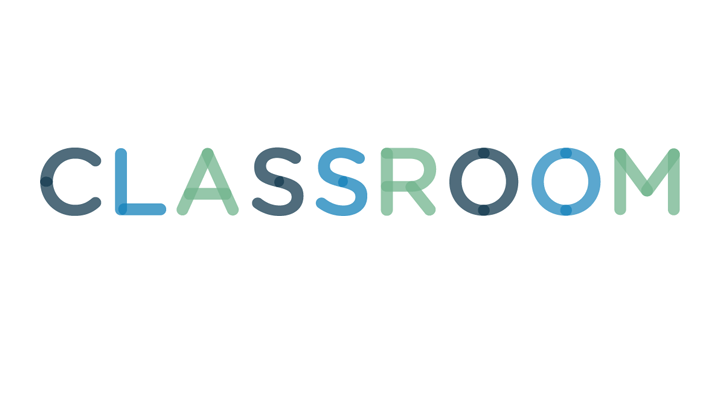 Fourth-grade reading lessons generally involve short stories that require a larger vocabulary and include more paragraphs than students are accustomed to. Often, the stories cover a number of pages. When assigning a fourth-grade student a short-story activity, one should strive to keep the it interesting while focusing on basic reading and comprehension skills.
Assign students to read a short story then answer a number of questions regarding the story. While this activity may seem run-of-the-mill and dry, it is a time-tested comprehension activity. To make things more interesting, ask students to pick a question and expand the answer in a new direction. For example, in "The Skeleton Key" by Kelly Hashway, one question could be, "What was the mysterious key on the hook?" The answer is, "A skeleton key." The students can use this answer to create a new use for the mystery key, different from the story's interpretation.
Fourth-grade students should begin to create outlines for stories. This activity is flexible; it can be performed one of two ways. Students can write down their own unique short-story ideas and arrange them in an outline form. In another exercise, they can use a pre-assigned short story and arrange the main ideas into an outline. Both activities prepare students for short-story creation by teaching pre-writing skills.
The sequence of a short story is as important as the story itself. Assign students to read a short story then give them an order of events from the story. The students will need to determine if that order of events is correct. If the order is incorrect, students will need to fix the order. An additional activity involves them creating their own short stories based on the mixed-up event order. For example, the students will read the story then discuss what might happen if the order had been different.
A word search may seem to be more of a vocabulary builder than a short-story aid, but it can serve as both. Use a current vocabulary list to create a word search. Assign the students to complete the word search. When the assignment is complete, students will use the words they found to create a short story. Each paragraph of the story must include one vocabulary word, and the story must make sense.