How to Share Your Mac Internet With an iPhone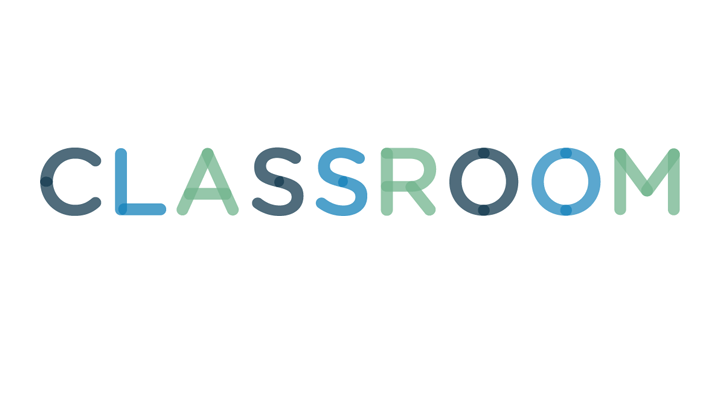 If your Mac is connected to the Internet through a wired connection, you can share this connection with your iPhone via Wi-Fi, so you can use both devices online at the same time. After changing your Internet sharing settings in Mac OS X and choosing a name and password for your Wi-Fi network, you can connect your iPhone to the Internet and use it online as long as your Mac is running.
1
Sharing Your Internet Connection From Mac OS X
2
Launch System Preferences
Launch System Preferences from your dock and select "Sharing" under "Internet and Wireless" to open the Internet sharing settings.
3
Select Internet sharing from the list of services
Select "Internet sharing" from the list of services. Choose the wired connection you want to share with your iPhone via Wi-Fi from the "Share your connection from" drop-down menu. For instance, if your Mac is connected to the Internet via Ethernet, select "Ethernet."
Tick the "Wi-Fi" check box under the section entitled "To computers using:" to indicate that you want to share your connection via Wi-Fi.
Click "Wi-Fi Options..." to adjust the settings for your network. Type the desired network name and password in the "Network Name" and "Password" fields. Click "OK" to start sharing your connection.
6
Connecting Your iPhone to the Internet
Tap "Settings" from your home screen and select "Wi-Fi" to access the Wi-Fi settings on your iPhone.
Select the network you created from your Mac from the list of available networks.
9
Type the network password
Type the network password when prompted to do so and tap "Join" to start using your iPhone online.