Becoming a licensed bus or truck driver is one popular and accessible option for those seeking a new and flexible career. Taking a commercial drivers license (CDL) training course, whether public or private, is a necessary step to prepare drivers for operating heavy vehicles such as semi trucks, school buses, public transit vehicles and tanker trucks. To set up a CDL training course, familiarize yourself with other training programs already offered in your area so that you can guarantee competitive service. After becoming certified by your state to offer CDL training, you will be ready to equip others to start a new career.
How to Set Up a CDL Training Course
Step 1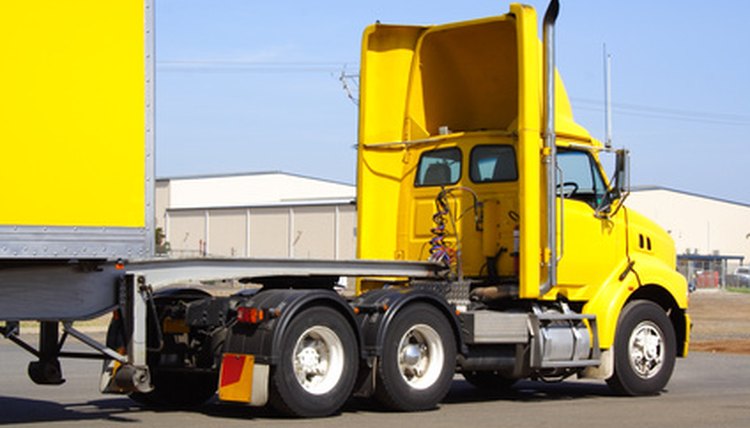 Decide what class of CDL certification you want to offer. Most programs offer class A.
Determine what kind of course you want to set up, such as a public training course through a community college or a private training course independently run or associated with a trucking firm. This will guide what financing and resources you have available, what instructors you will have access to and what kind of CDL training you wish to offer, such as class A, class B or class C or additional certification, such as for school bus operation. You may need to arrange for practice vehicles and reserve classrooms and parking lots for range practice.
Step 2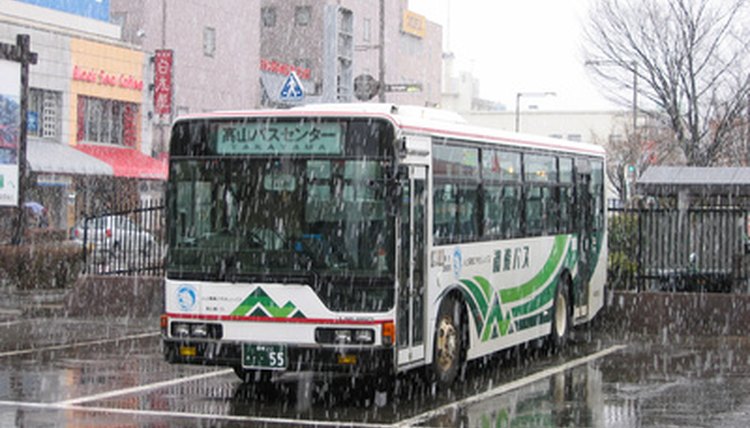 You may wish to offer additional certifications that augment CDL training.
Choose your curriculum resources, including handbooks, manuals, review sheets and videos. Your core classroom curriculum should include topics like trip planning and map reading, familiarity with the vehicle including coupling and uncoupling (hitching), log keeping, vehicle inspection and customer service. Skills covered should include instruction in how to back up safely, turning, shifting, parking and docking.
Step 3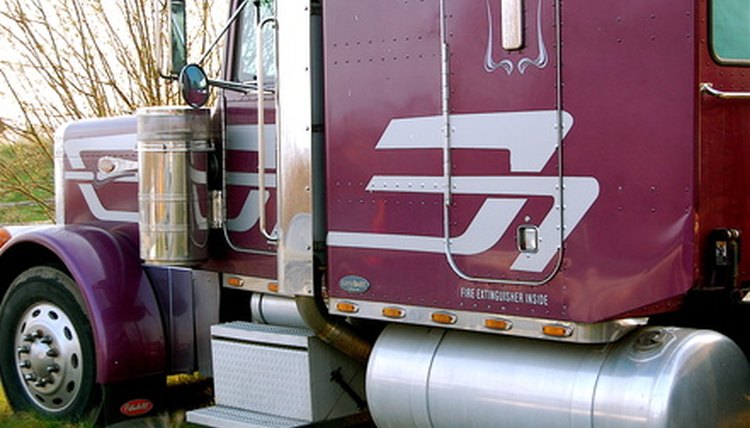 Check with your state for information on agricultural equipment operation licensing.
Contact your state offices to learn what requirements you need to meet for certification or accreditation of your training program, the minimum CDL training requirements in your state and how to submit student certification paperwork once your training program has begun. Search your state's website to find out which department handles CDL training programs, often the Secretary of State office or the Department of Licensing. Be prepared to provide outlines for your classroom and driving instruction course, business identification numbers, what class of CDL you wish to offer, curriculum information and the total hours of the program.
Step 4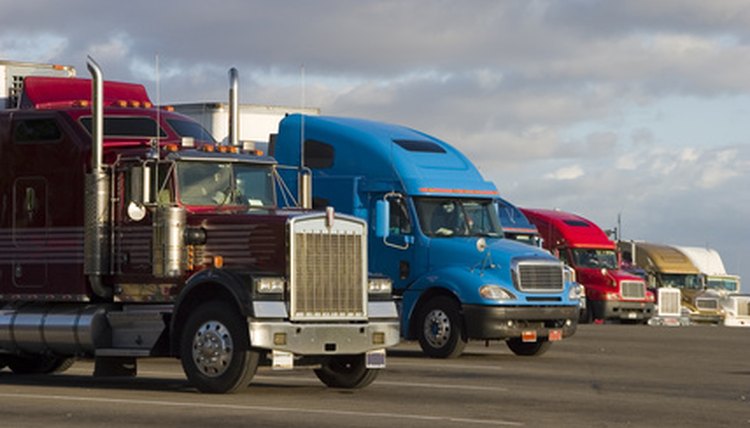 Skills practiced on the range and road include vehicle inspection, turning and backing up.
Procure a CDL license or hire instructors who have CDL licenses so students who have earned CDL permits may log practice hours with CDL licensed driving instructors. This includes required hours of range and road practice driving after classroom requirements have been met.
Things You Will Need
Practice vehicles
Classroom access
Practice range access
CDL training curriculum
State certification or accreditation
CDL licensed instructors
Cite this Article
Choose Citation Style
Turner, Elly. "How to Set Up a CDL Training Course." Synonym, http://classroom.synonym.com/set-up-cdl-training-course-7916123.html. Accessed 21 May 2018.
Turner, Elly. (n.d.). How to Set Up a CDL Training Course. Synonym. Retrieved from http://classroom.synonym.com/set-up-cdl-training-course-7916123.html
Turner, Elly. "How to Set Up a CDL Training Course" accessed May 21, 2018. http://classroom.synonym.com/set-up-cdl-training-course-7916123.html
Note: Depending on which text editor you're pasting into, you might have to add the italics to the site name.