How to Set a Kindle Fire HD to Factory Defaults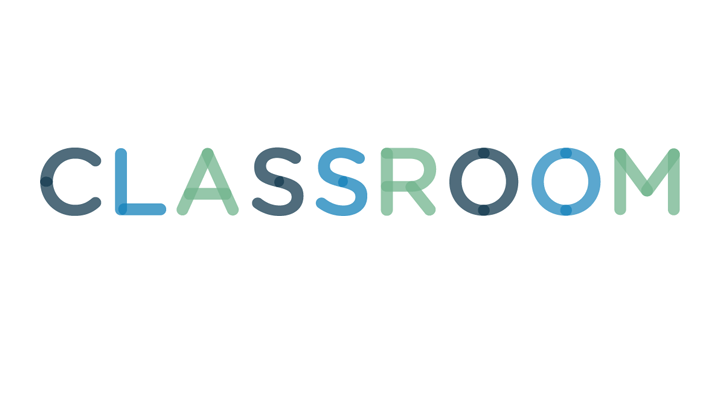 Spencer Platt/Getty Images News/Getty Images
The factory reset option on the Kindle Fire HD returns the device to a like-new condition. Keep in mind that a factory reset not only resets all your settings, but completely erases everything saved on the tablet. After the reset, you can re-download purchased apps and Kindle books by logging in to your Amazon account -- you won't have to pay for them a second time.
1
Resetting From Settings
On the main screen of the Kindle, swipe down from the top of the screen to open the menu. Press "More" and then tap "Device." Push "Reset to Factory Defaults" and pick "Erase Everything" to confirm the choice. The Kindle will turn off, recover the system from a factory image and reboot into the new device setup screen. You can then either log back in to your Amazon account, or, if you're planning to get rid of the tablet, turn it off immediately to leave the Kindle without any trace of your personal info.
2
Resetting a Forgotten Password
If you forget your Kindle lock screen password, you have to perform a factory reset to regain access to the device. Try entering your code at least five times. After the fifth incorrect attempt, a reset option appears. Tap "OK reset" to start the factory reset. As with the reset performed in the Settings menu, this will completely erase the tablet.