How to See Blocked Users in Instagram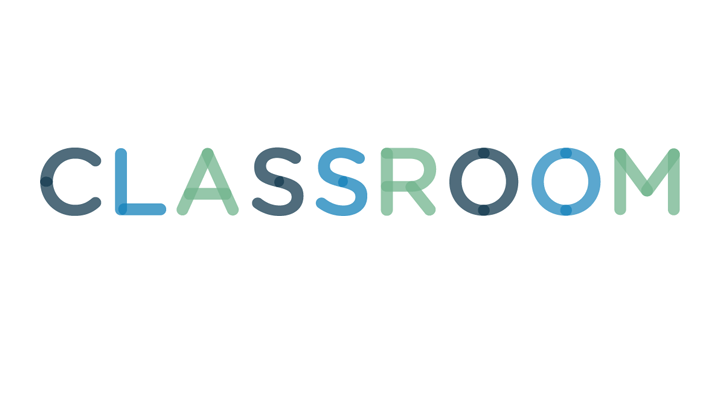 Justin Sullivan/Getty Images News/Getty Images
Not even the photo and video sharing haven you've found in Instagram is safe from online trolls and unsavory users. Fortunately, Instagram enables users to block such characters, relieving you from any headaches they've caused. That said, as of February 2014, Instagram offers no option to view a list of currently blocked users, though there is still a way to check if a person is blocked.
To see if you've blocked somebody, visit her profile. Where you would normally see her posts, you'll instead see "No posts yet." The only other time you would see this is if the user truly hasn't posted anything. If you're using the iOS app, click the icon resembling an arrow exiting a box. Android users click the icon with three dots. If the person is blocked, you'll see the option to "Unblock User."
Instagram assures that blocked users are not notified when you block them. Blocking users prevents them from seeing your content or profile. Any likes or comments they posted before you blocked them still appear. Blocked users can still "@mention" you, however.