How to Save Electricity at School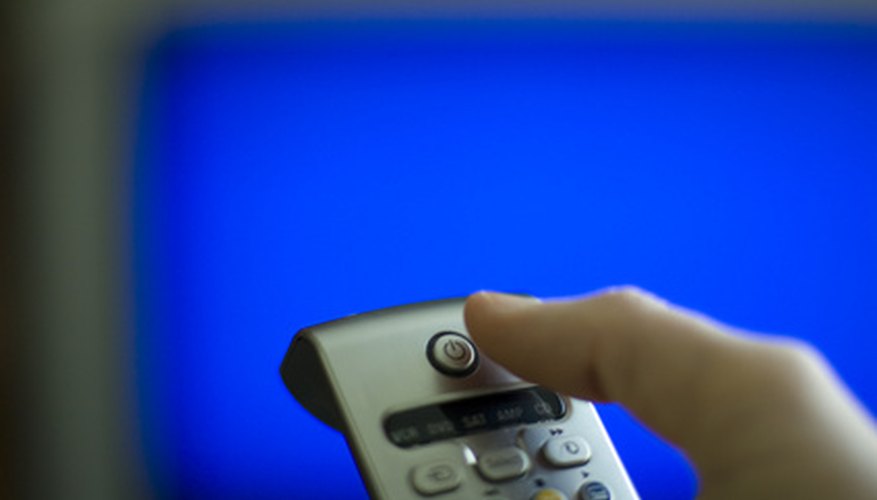 When people use electricity, power plants burn fossil fuels, which causes pollution. Although this problem will continue as people use more energy worldwide, it's not too late to solve these problems through positive actions by both adults and children, according to the Natural Resources Defense Council. Schools often waste large amounts of energy, and with the help of students, teachers and administrators, there are many opportunities to conserve school electricity.
Create a student energy club at school. Recruit interested students and encourage them to hold weekly or biweekly meetings to discuss school-wide energy conservation. Encourage student club members to lead projects, such as school-wide advocacy campaigns educating other students about ways to help the environment by saving electricity. Notify local media detailing the students' efforts, or post educational flyers at recreation centers or libraries.
Assign classroom chores that involve conserving electricity. Give each student an energy-related task. Place one child in charge of ensuring the lights are turned off when leaving the room. Place another child in charge of turning off the computers at the end of the school day. Instruct the children to check each classroom outlet to ensure nothing unnecessary is plugged in.
Assign students a project that entails making energy-related posters and hanging them throughout the school. Encourage students to illustrate the posters. For example, a child could draw a picture of an off light switch with the word "off" written by the drawing. Give each participating child a certificate, and give prizes for the three most creative posters. Allow the school principal or counselor to judge the posters to ensure fairness.
Create a list of ways to conserve electricity at school: Turn off lights, adjust the school's thermostat before the weekend and unplug all appliances at the end of the day. Publish this classroom list in the school's newspaper, or have a student announce this list over the loudspeaker during the morning announcements.