How to Get Rid of the Little Lines on Nails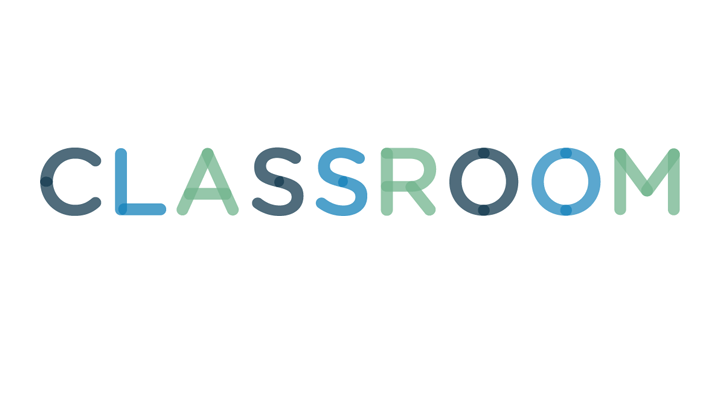 Creatas/Creatas/Getty Images
If you're looking for a window to the soul, the eyes have it. But for a picture of your physical health, the fingernails are often a good indicator. Unhealthy looking nails -- with deep ridges, indentations or discoloring -- might warrant a checkup with the doctor. Tiny lines and ridges, however, are perfectly normal, and just mean it's time for a manicure. You can treat yourself to a salon visit, but the lines are easy to take care of at home.
Apply cuticle oil to moisturize, and then trim and shape your fingernails before you begin to buff those tiny lines away. Don't trim the cuticles, which can open the door to infection.
Grasp your block nail buffer and rub it quickly and gently across each nail several times until you see a shine. The ridges will be smoothed as your nails look more even. Sally Beauty Supply suggests buffing in an X pattern, and cautions against overbuffing -- that can weaken your nails.
Apply a nail strengthening treatment or base coat to protect your nails. When it's dry, apply your polish if you like. Other treatments such as nail hardeners might do more harm than good, so keep it simple, advises Web MD.
Warning signs that could indicate health problems, Web MD says, include yellow or thickening nails, very white nails, nails that are half pink and half white, or pale nail beds. Watch for any signs of infection, too, and consult a doctor if your nails don't look healthy.
Avoid acetone polish remover, which can weaken nails. And boost the vitamins: Biotin, a B vitamin, has been shown in studies to strengthen nails and prevent breakage. Eat a diet rich in protein, fruits and vegetables for nail health benefits as well as overall health.