How to Find a Revolutionary War Soldier List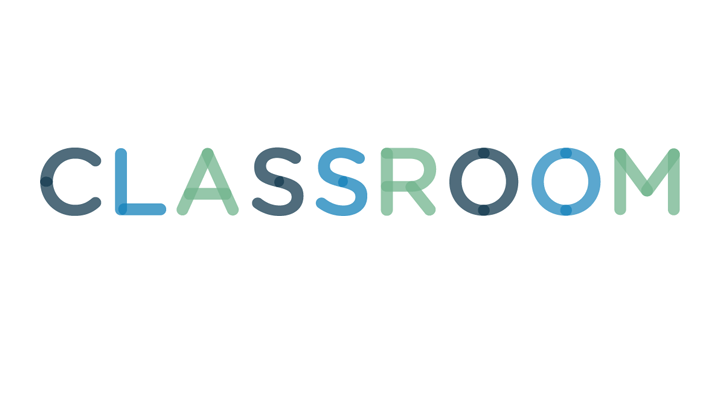 Searching for an ancestor or simply conducting research to find someone who served in the Revolutionary War will require you to search a variety of source material. Unfortunately, there is no single source for lists of Revolutionary War soldiers. Over the years records have been destroyed in fires and later reconstructed. Much of the information is located at the U. S. National Archives outside Washington, D.C where there are a few microfilm records and other materials that have not yet been microfilmed or digitized.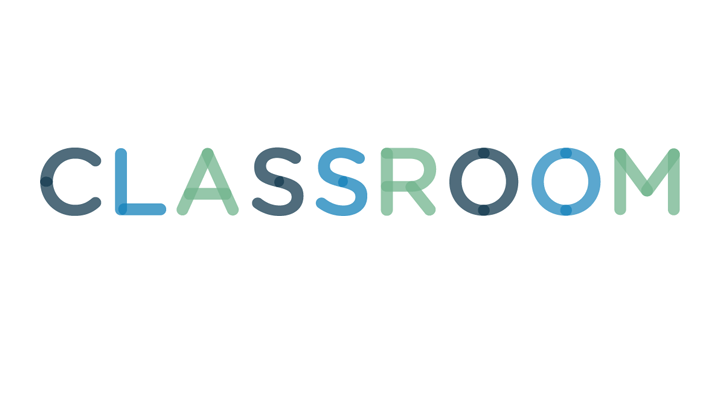 Located in the United States National Archives in College Park Maryland, the reconstructed Revolutionary War records are housed in the "War Department Collection of Revolutionary War Records Cluster(s): Old Army, Records Group 0093." Of particular value in searching for a specific name are the service and pension records. The service records tell you the individual's military unit and participation in the war effort. With this information you can search the pension rolls, avoiding the confusion of men having the same name.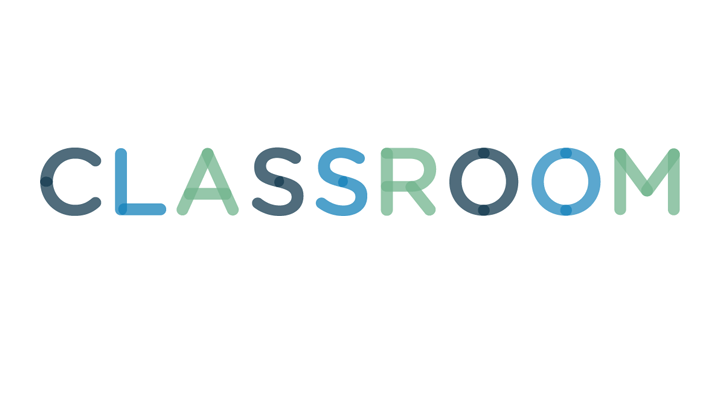 Find Records Group 0094, "Records of the Adjutant General's Office, 1780s-1917," also at the U. S. National Archives, which is a compilation of military records of volunteers dating back to 1775 and taken from orders, correspondence, pay records, muster rolls, hospital records and other sources. This is another sources for names.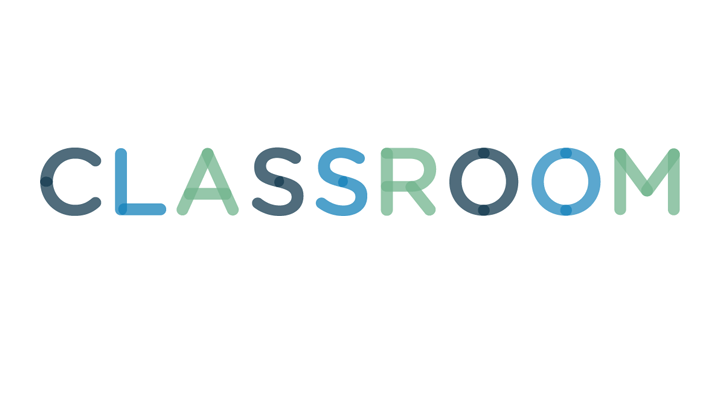 Check with the state where the individual lived for colonial records. They may be found at a state archive, library or other facility. Also available at the U.S. National Archives is the "General Index to Compiled Military Service Records of Revolutionary War Soldiers" (National Archives M860, 58 rolls), an alphabetized record including sailors and soldiers as well as civilians working for the army and navy among others.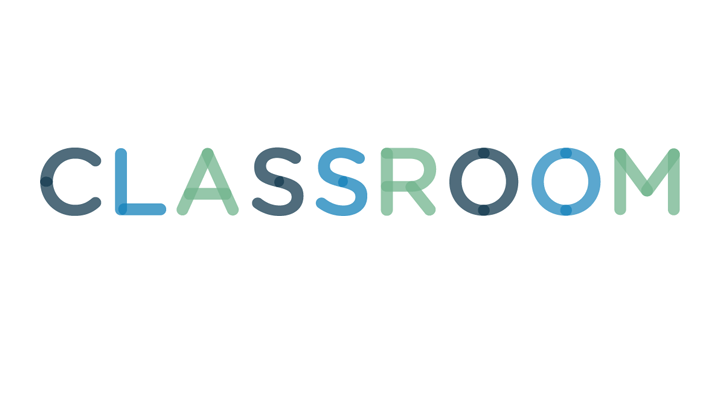 Seek records of pensions granted to some officers, wounded or needy veterans and veterans' widows or orphans. The National Archives has "Records of the Veterans Administration" house in Records Group 0015. These records include Revolutionary War records that have been microfilmed and begin in 1773.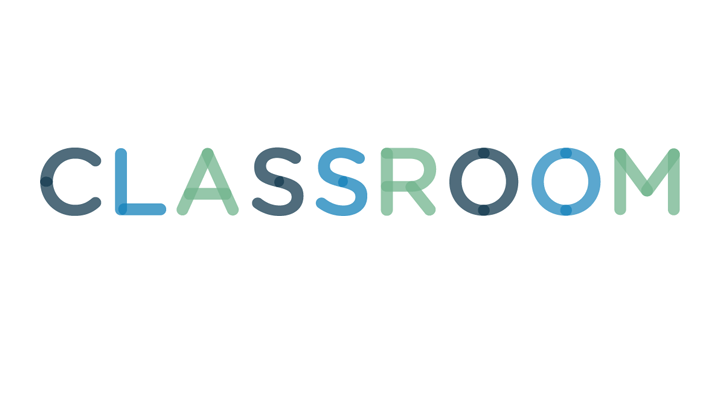 Research records of bounty-land warrants that list land grants made to colonial soldiers to fight in the war. Lloyd DeWitt Bockstruck's book "Revolutionary War Bounty Land Grants Awarded by State Governments" is a recommended information source. Also, check the National Archives microfilm record entitled "Revolutionary War Pension and Bounty Land Warrant Application Files, 1800-1900."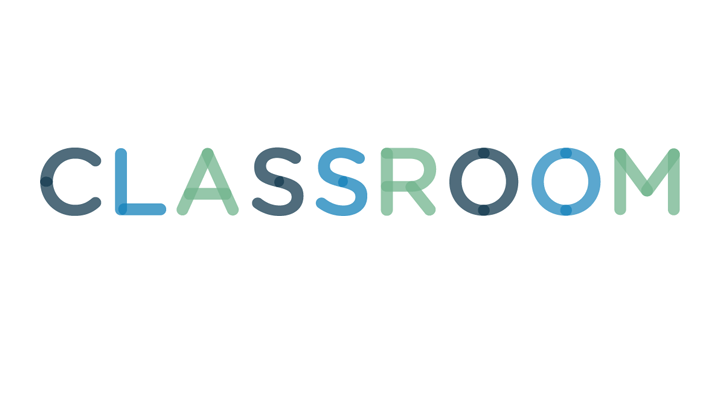 Explore Internet genealogical sites. Many have Revolutionary War records for free, although most sites require a subscription fee for full access all of the files. Also, check your local library for inter-library loan information. Some National Archive microfilm may be available through inter-library loans or at a nearby regional federal library.