How to Return Box Tops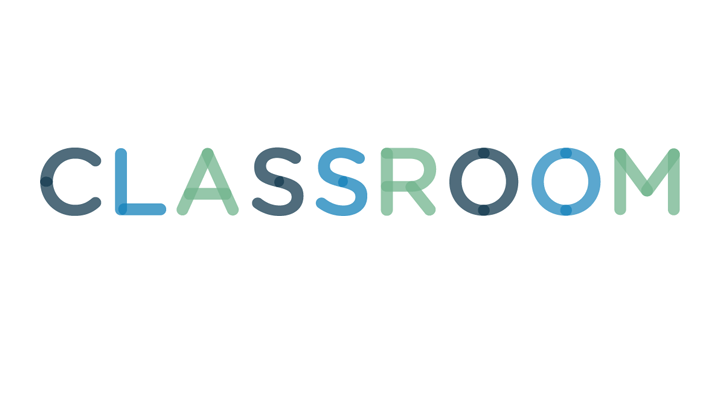 Box Tops for Education is a program by General Mills that allows schools to collect designated box tops and redeem them for money to help fund programs. These box tops are found on packages of different food items that many families already purchase. Families can collect these Box Tops and submit them to the school for redemption.
Collect the box tops from the families in your school. These can be collected at any time of the year, but can only be submitted twice a year: at the end of February and the end of October.
Sort the box tops into piles of standard and bonus box tops and throw away any that are expired.
3
Tops into bundles of 50
Bundle standard box tops into bundles of 50. These bundles can be secured with rubber bands or string or placed into zipper-sealed bags.
Log into your school's account on the Box Tops for Education website. Fill out the online submission form, which keeps track of your submission progress.
Print out two copies of the submission form. Keep one copy for your records and send the other in with the box tops. Each mailed package needs a separate submission form.
Package all of your box tops into either a box or envelope for shipping.
Send your packages to the correct General Mills address for shipping via the United States Postal Service or via UPS or FedEx. The appropriate addresses are found in the "How to Submit Box Tops" instructions on the Box Tops for Education website.
Your package must be postmarked by the first of the month following the deadline. For instance, the February submission must be postmarked no later than March 1.