How to Retrieve Data From an Unreadable Flash Drive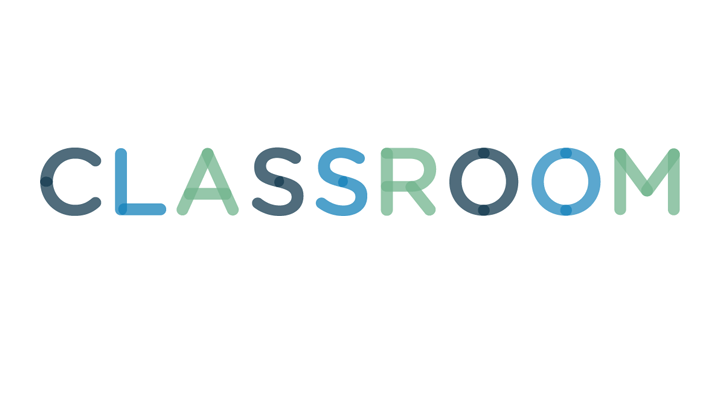 Visage/Stockbyte/Getty Images
Flash drives take a lot of hits: they get washed, stepped on, and even broken from being too forcefully inserted or removed from your computer. When your flash drive fails, determine how important it is to retrieve that data. If it's not too important, then free home software may be the best solution. If the data is vital, such as work or school documents, then consider turning to the professionals.
If your flash drive is physically damaged, you may be better off sending it to a data recovery specialist. Home data recovery software focuses on recovering information from logical damage, meaning damage to the file system on the USB drive that's either due to some corruption or error. If you insert the flash drive into your computer and Windows prompts you to format it, this is a sure sign a logical error. Do not format the drive as Windows prompts, as this will erase any data on the drive.
2
Basic Troubleshooting Solutions
If the computer doesn't register that you've inserted a flash drive at all, the problem may not be with your drive but with the computer's USB ports. If you're connecting via a hub, connect to a USB port on the computer. Try inserting the drive into another computer to see if the other computer is able to recognize it. If the drive does open up, immediately make copies of the data on your hard drive.
When you can't access the data on your flash drive at all, look for recovery software that you can install on your computer. Some software is free, while others cost a one-time licensing fee. EaseUS Data Recovery Wizard has a free version which is rated "Excellent" by CNET editors. It works for all major file systems, including FAT, NTFS and EXT. Wondershare Data Recovery offers a free version which can recover files up to 100MB in size, and is available for both Windows and Mac computers. Pandora Recovery offers a free download as well, allowing you to give the software a test run before committing (see Resources).
4
Professional Data Recovery
For vital data, it may be worth the cost to send the drive to a data recovery specialist. While these services may not restore 100 percent of your data, there are very few situations where no data is recoverable, and professionals can often restore data from drives with logical and physical damage. You can find dozens of data recovery services online, but you can also look at local computer shops to see what options they offer for data recovery.