How to Restore a Deleted App on an iPad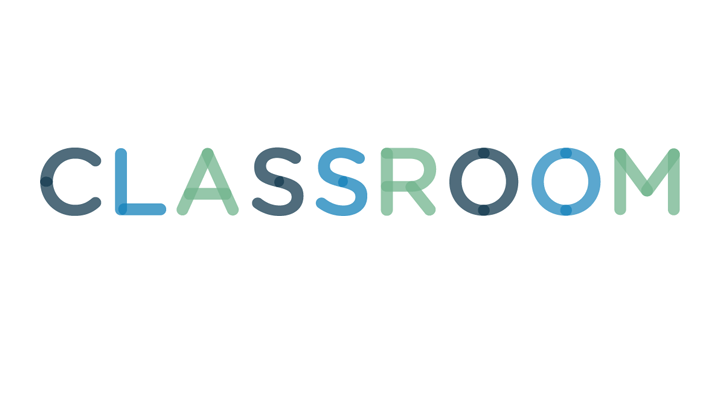 The iTunes App Store keeps a record of all the apps purchased with your Apple ID. This means that you can re-download any app at any time, either through the App Store icon on your iPad or through iTunes on your desktop computer. If the app is a paid-for title, you won't have to pay again to re-download it.
1
Restoring a Deleted App
Open the App Store portal on your iPad and tap "Purchased," or search for the app you'd like to restore. Apps you've previously downloaded will be marked with a symbol showing a blue arrow pointing downward from a cloud; tap on this icon to re-download the app. Any data stored locally by an app on your iPad is erased when the app is removed (such as preference settings or saved games), so unless the app has a cloud-based backup system in place you'll need to set it up again from scratch.
If you have previously synced your iPad with iTunes on your computer, all of your apps are stored on the computer's hard drive as well as your iPad. As an alternative to going through the App Store on your tablet, you can also restore a deleted app back to your iPad by running a fresh sync with iTunes. When the iPad is connected to the computer, you can manage installed apps from the Applications tab, adding and removing them as necessary.