How to Renew SBEC Certification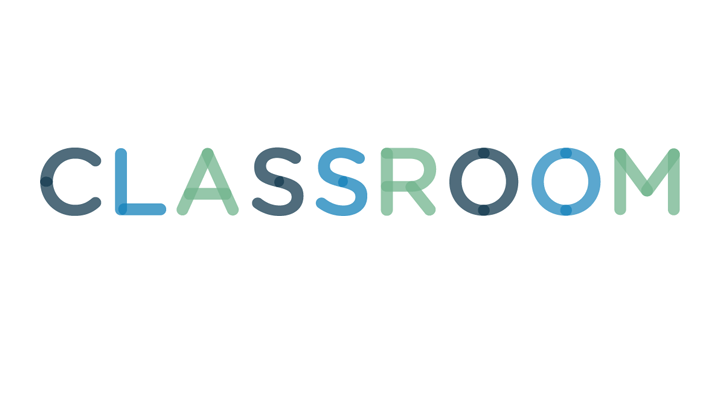 John Lund/Drew Kelly/Blend Images/Getty Images
Texas's State Board for Educator Certification, the agency that qualifies all education professionals to work in Texas public schools, encourages its educators to participate in ongoing activities designed to improve their abilities. The SBEC sets Continuing Professional Education requirements that require classroom teachers to complete 150 hours of continuing education over five years to be re-certified. Principals, librarians and other education professionals must participate in 200 hours.
1
Types of Educational Activities
The CPE activities include workshops, seminars and conferences related to enhancing the educator's skills; completion of courses at colleges or other accredited institutions; distance learning and video conferencing; independent study; development of curriculum materials; and mentoring other educators.
Educators must provide documentation and verification that they completed all CPE activities. Only so many hours are allowed in certain categories, such as 30 hours maximum for independent study. The Texas Education Agency has a list of approved CPE providers. The educator must present documentation for all hours to the SBEC division of the TEA no later than five years from the date of her last certification. There is also a re-certification fee, which varies depending on the educator's position.