How to Recover a Wiped Blackberry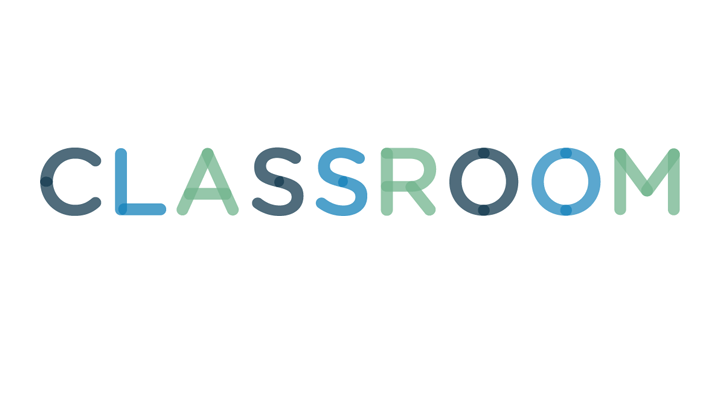 Photos.com/PhotoObjects.net/Getty Images
If you wiped your BlackBerry, or if you tried to root the device and you now need to reload the operating system, you can reinstall the OS using the same application you use to sync your data. The BlackBerry Link application will automatically download and apply the most recent version of the operating system for your device. Just make sure your computer is connected to the Internet, BlackBerry Link is installed on your computer and you have the BlackBerry USB data cable that ships with your device.
Launch the BlackBerry Link application on your computer.
Connect the BlackBerry to the computer with the USB cable. The device registers to the BlackBerry Link software, and your device lists in the bottom toolbar.
Click the option for your device to reload in the bottom toolbar to test communications with your device. The BlackBerry Link application will not be able to establish communications with your device, so the Cannot Communicate with Device screen displays.
Click the "Reload" button. A confirmation screen displays. Click "Yes" to confirm the reload. A green light glows on the BlackBerry as the reset progresses. The most recent version of the OS downloads and installs to the device. A message displays in the BlackBerry link screen that the upgrade is complete when the reload finishes.
Information in these steps applies to the BlackBerry Z10 and Q10 running the BlackBerry 10 operating system. Instructions may vary slightly or significantly for other versions of the operating system or models of the BlackBerry.
To avoid permanent damage to your device, do not disconnect the BlackBerry from the computer once the reload process starts.