How to Recover Notes on an iPad Notes App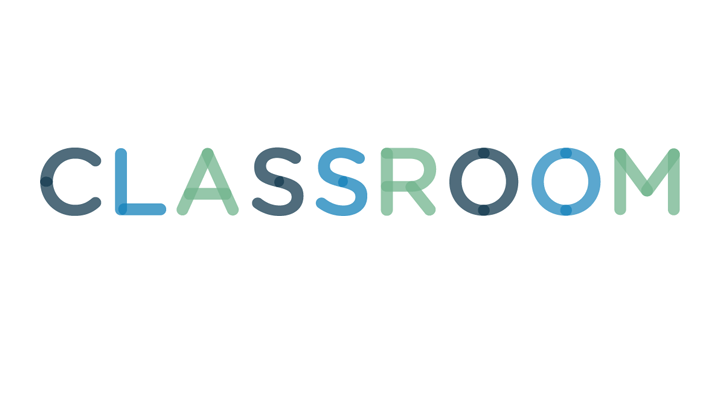 Digital Vision/Digital Vision/Getty Images
When you accidentally delete important notes from the Notes app on your iPad or they disappear by themselves, you have a couple of possible recovery options. First check your iCloud or email account -- notes on the Notes app are synced with iCloud or an IMAP email account such as Gmail or Yahoo Mail. If this fails, your other option is to restore your backup from iTunes, assuming the notes were on your iPad the last time you backed up the device to your computer. ICloud backups don't include notes from your Notes app.
Use a Web browser to access the email account associated with the Notes app on the iPad. Check to see if the notes are still accessible from the account's Web interface. If you associated the Notes app with iCloud, for example, sign in to the iCloud website and click "Notes." On other email accounts, such as Yahoo Mail or Gmail, check the Notes folder. If you find the notes on the website, continue with the next steps to check your sync settings on the iPad.
Tap "Settings" and then "iCloud" if you found the notes on your iCloud account, and then change the Notes setting to On. For other email accounts, tap "Settings" and then "Mail, Contacts, Calendars." Select the email account, and then change the Notes setting to On.
Turn the Notes setting off temporarily if it's already on, and then turn it back on to resync the notes.
5
Restore From ITunes Backup
6
Launch iTunes on your computer
Launch iTunes on your computer before connecting your iPad to prevent iTunes from automatically syncing the device and overwriting your backup.
7
Disable iTunes's auto-syncing feature
Disable iTunes's auto-syncing feature. Click the arrow in the upper left corner of iTunes, select "Preferences," select the "Devices" tab, and then clear the check box next to "Prevent iPods, iPhones, and iPads From Syncing Automatically." Click "OK."
Attach your iPad to your computer's USB port, and then select your iPad from the iTunes toolbar. Select the "Summary" tab, and then select "This Computer" in the Backups section.
Click "Restore Backup" to restore your iPad's settings and data from the backup. If your notes were on the iPad when you created the backup, you should be able to access them from the Notes app after iTunes finishes restoring your backup.
Information in this articles applies to iTunes 11and iOS 7. It may may with other versions.
You also may be able to recover lost notes on your iPad using a file recovery utility such as iPad Data Recovery, Leawo iOS Data Recovery, or iPhone/iPad/iPod Manager (links in Resources). These applications, which run from your computer, can extract individual notes from your iTunes backup, or search for deleted notes on the iPad itself.