Recording Calls With an iPhone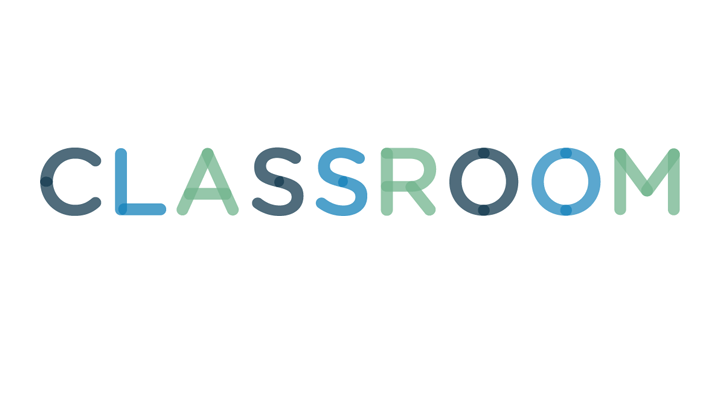 Jupiterimages/Photos.com/Getty Images
Though it's important to consider your local laws before doing so, you can record important conversations on your iPhone and save the backup for future reference. Because the iPhone, however, is not equipped with a built-in call recording feature, you will have to resort to a third-party recording app to do the job. Google Voice presents a free option that requires nothing more than a registered Google account, although the app only records incoming calls. Similar recording alternatives with outgoing capabilities as well include third-party apps like Call Recorder and TapeACall.
There are federal and state laws governing call recording, so it's important to determine your limitations before you begin. In some states, for example, you can record a call only if everyone on the call agrees to it. In other states, only one party -- which includes you -- needs to approve. If each party is in a different state, the rules can become quite convoluted. Unless you're able to confirm the law in your own situation, it may be best to make sure all parties involved are aware that they are being recorded.
Use a browser to register for the Google Voice service (link in Resources) and then click the gear icon at the top right of your inbox to select "Settings." Click "Calls" and check "Enable Recording" under Call Options. Install the Google Voice app on your iPhone and, when you receive a call to your Google Voice number, simply press "4" to begin recording. The file will save to your Google Voice inbox. Although you're restricted to incoming calls, you can simply dial out on another phone and then call your Google Voice number on three-way calling to record the call.
3
Other Third-Party Options
For full outgoing call recording, you can also use an app like TapeACall or Call Recorder. Both offer a limited amount of free recording -- TapeACall's Lite version, for example, permits listening to only the first 60 seconds of recording -- with a paid upgrade for additional recording time. Though both record calls and save results to your iPhone or the cloud, it's the payment terms that differentiate them. For TapeACall Pro, you'll purchase the app up front but pay no other fees for use. Call Recorder, on the other hand, installs free but charges per minute of recording time.
Because of the limitations of various laws and regulations, expect the solution you choose to have some sort of audible alert so that all parties on the call are aware of the recording. When using Google Voice, for example, a female voice will announce "This call is now being recorded." TapeACall and Call Recorder, on the other hand, both play a short beep periodically for a reminder.