How to Record Calls on an iPhone Using Skype and Google Voice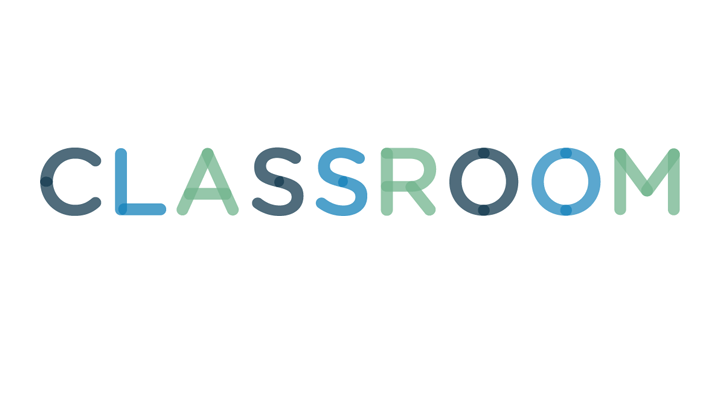 Gareth Cattermole/Getty Images Entertainment/Getty Images
Google Voice enjoys an edge over Skype when it comes to recording phones calls. While the capability is built in to Google Voice, Skype requires a third-party app to accomplish it. Also, Google Voice clearly announces the start and end of a recording, while Skype doesn't. Always ask permission before recording.
Install a recording app that's capable of running alongside the Skype app on your iPhone. If the app can run in the background of an ongoing conversation -- such as Audio Memos (link in Resources) -- you can initiate a Skype call before tapping the app's "Record" button. Double-click the"Home" button to use the multitasking display for switching between the apps as needed. Conversely, if the recording app can only run in the foreground -- such as QuickVoice Recorder and SkyRecorder (links in Resources) -- tap its "Record" button before placing your Skype call. After hanging up, listen to and share the recording from within the recording app.
Log in to your Google Voice account on the Web. Next, click the gear icon followed by "Settings." Choose the "Calls" tab and enable the "Call Options" check box. The new setting automatically saves. In subsequent calls, press the number "4" to start and end recording at any time. Google begins the recording with an audible "Recording on" to advise your party of the process. After you hang up, touch "Inbox." You'll find a new message corresponding to the recorded call. Click the recording at the bottom of the screen to review it.