Reasons Why You Wouldn't Be Hired As a Corrections Officer
4 OCT 2017
CLASS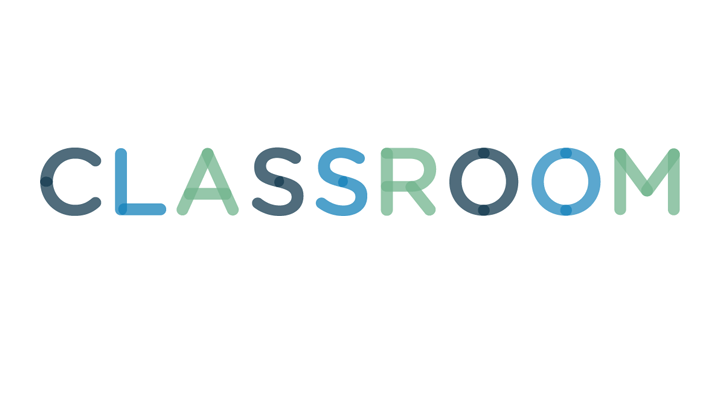 NA/AbleStock.com/Getty Images
Corrections officers spend their days working face-to-face with prisoners. From minimum to maximum security facilities, corrections officers are responsible for providing supervision and security for prisoners, maintaining written reports and records detailing prisoners' behavior and status, and performing cell and person searches for inmate contraband. Corrections officers work rotating schedules that include nights, weekends, and holidays. The profession has a high turnover rate.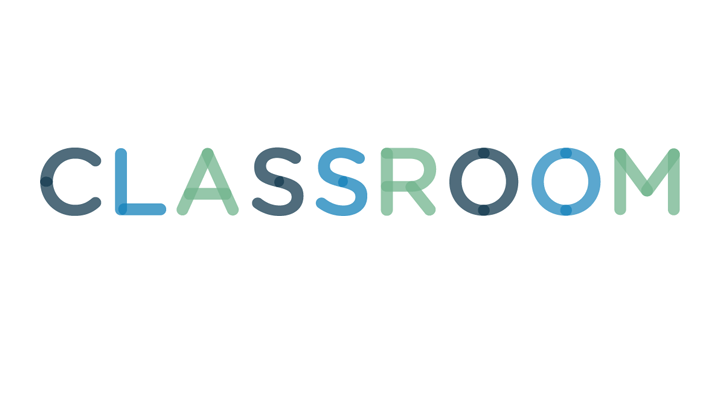 Jupiterimages  /Polka Dot/Getty Images
You might not be hired as a corrections officer if you do not meet educational requirements. Federal correctional officers may be required to have a bachelor's degree, three years of full-time experience in a position of authority, or nine semester hours of graduate study in criminal justice, criminology, or social sciences. State and local requirements vary, but are usually less stringent. For instance, in Oklahoma, applicants are required to complete 30 credits of college education, or a high school diploma combined with an approved training course.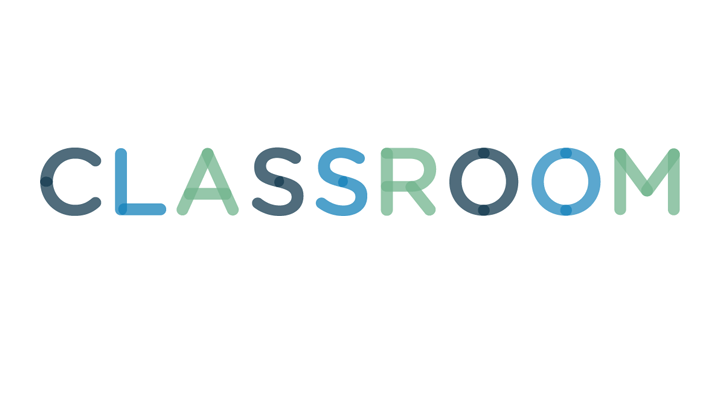 John Roman/iStock/Getty Images
If you do not meet strict age regulations, you will not be hired as a corrections officer. officers. Federal regulations mandate that correctional officers in the United States be at least 18 years old. State rules can be stricter. For instance, in Florida, you must be 19, and in New York, 21. Federal correctional officers must be younger than 37 years old when appointed to the position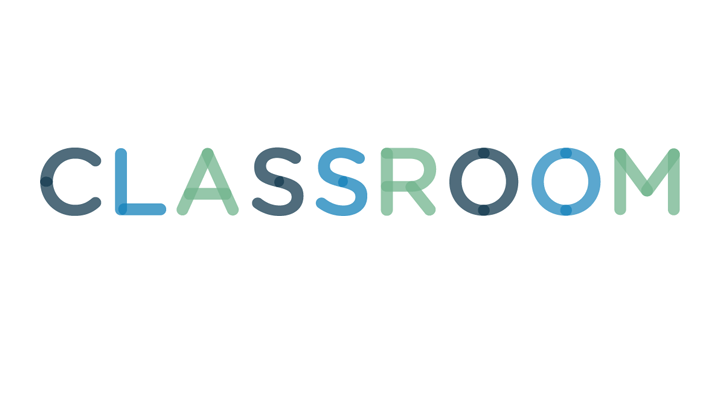 Thinkstock/Stockbyte/Getty Images
If an applicant doesn't have the requisite experience or ability to perform certain duties, chances are that person will not be hired. As a correctional facilities officer, you'd be working in direct contact with prisoners, often in dangerous situations. Corrections officers must posses the ability to mediate; the confidence, calm, and authority to assume control of situations; and the physical ability to take control of a confrontation. If you're unable to perform these functions, you may not be hired as a correctional facilities officer. In states like New York and California, the ability to speak Spanish is advantageous.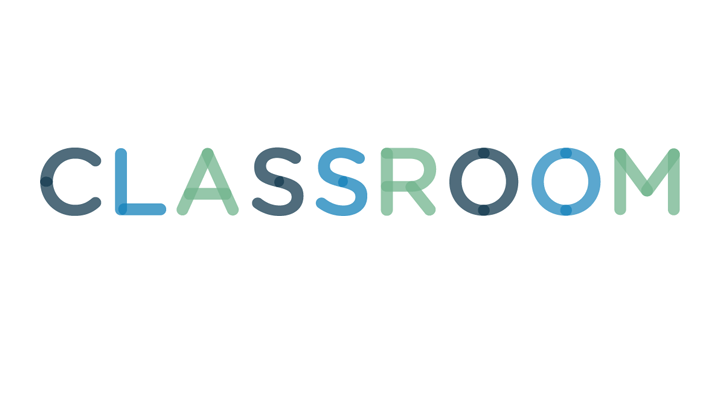 khalus/iStock/Getty Images
According to CNN, a 2009 survey indicates that 45 percent of employers engage in digital snooping, and that 35 percent of those employers dismissed candidates because of something on their social networking pages. In addition to a clean digital presence, applicants need a clean legal slate. Corrections officers in the United States must be United States citizens. Convicted felons will not be hired. Some states place further restrictions. For instance, New York and Oklahoma will not hire those convicted of petit larceny and domestic violence.