How to Get Really Curly & Full Hair Without Heating Products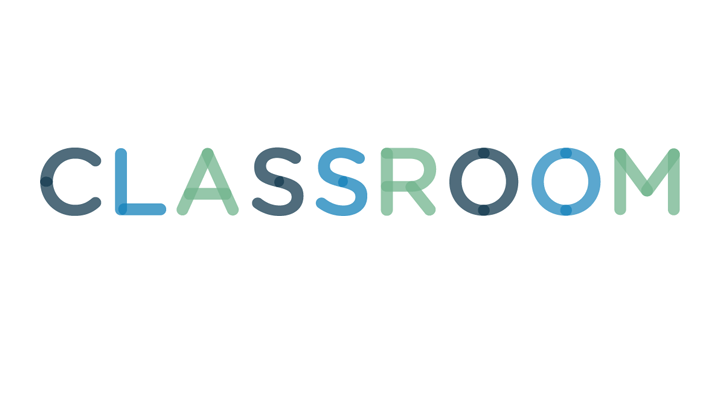 Gareth Cattermole/Getty Images Entertainment/Getty Images
Full, curly hair commands attention and remains a classic, unapologetic way to celebrate your beauty. Think AnnaLynne McCord and Lorde – two ladies that have mastered the eye-catching glamour of big, voluminous curls. Healthy hair takes the curly look to the next level. Unfortunately, heat styling products are the avenue most women take to get red-carpet curls, leaving hair fried in the process. Lasting, volume-boosting curls are best achieved with no-heat rollers and a bit of time.
Wash and condition your hair with a volumizing shampoo and conditioner to encourage your hair's natural volume.
Towel dry your locks until they are just damp. Spritz a texturizing spray throughout your damp hair from roots to tips.
Separate a 1- to 2-inch section of hair from the top of your head. Comb the section very gently with a wide-tooth comb.
Place a 1-inch sponge roller over the tips of the separated section of hair and smooth the ends under and around the roller.
Roll the roller up towards the roots. Make sure to roll the roller over your hair rather than under your hair so that it curls upward. This will help boost volume by helping your curls to work against gravity rather than with it. Clip the roller closed once you reach your scalp to secure the roller in place.
Repeat the combing and rolling process on 1- to 2-inch sections of the rest of your hair working from the crown of your head down to the bottom layers of hair.
Leave the rollers in place at least until your hair has dried completely, about 3 to 4 hours. Ideally, sleep in the rollers overnight.
Unroll each sponge roller starting with the bottom layers and working your way up to the crown of your head.
Gently tousle the curls with your fingers at the root of your hair to encourage volume and to loosen the curls very slightly. Pick out any tangled or uneven areas with the wide-tooth comb using gentle, short strokes.
Spritz the entire hairstyle with a medium-hold hairspray.
Wear a bandana or scarf around your head while you sleep with the rollers for more comfort.
The smaller the roller you use the tighter the curls. For a looser, wavy look use 2-inch sponge rollers.