How to Rank Universities & Colleges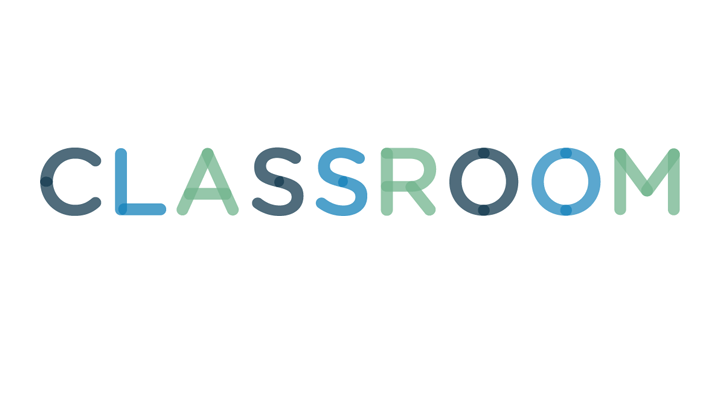 Choosing which college or university to attend is often the first major decision a young adult makes. The U.S. Department of Education reports that in 2008 the average annual cost of a four-year degree in a public college was $13,424 and $30,393 in a private college. Financial considerations, admission requirements and programs of study are important factors in making this decision. Using a ranking process on the colleges or universities that you are interested in will assist you in determining the best school for you.
Compose a list of the top 10 elements that are important to you in a college or university. For example: Programs of study ("Majors"); tuition cost (& possibly room/board and travel), size of the school (and number of students), class size (including faculty/student ratio), geographical location, admission criteria (HS grades & SAT scores), campus life, reputation of faculty, extra-curricular activities offered. Include any other criteria not mentioned, if it's a factor in your decision.
3
Write specific requirements for each of your elements
Write specific requirements for each of your elements. For example, for class size, what is the maximum number of students you would want in a class? For cost, identify the total annual amount that you/your family can afford, if you think you will not be eligible for financial aid. For location, be as specific as you can, but general locations such as "West Coast" or "within 300 miles of home" are acceptable.
4
Assign a value between 1 and 5
Assign a value between 1 and 5 to each element. The most important element would receive a 5 and 1 means that it's not really important at all. You can assign the same number to more than 1 element.
Create a list of the colleges and universities that interest you. The College Board provides a free online search function that returns a list of schools that match the criteria you enter. Become a member for free and it will keep your searches and results in an online organizer that you can access anytime. The Institute of Education Sciences has a database available online that you can use to search by state or city, or by type of degree program and institution type.
7
Broaden some of your search criteria
Broaden some of your search criteria, such as school size, financial considerations and location and repeat the search. This will return a list of additional schools that you might not have at first considered.
Print out your results. Place them side-by-side to make it easier to compare them.
10
Collect additional information
Collect additional information about each college and add to your printouts. The college's website will contain information about campus life and program requirements and will often have a visual or virtual tour of the campus. Access the list of alumni on the college's website and contact them to ask any questions.
Find out what the students themselves think about their school. Review the website "Rate My Professors" to find students' assessments of their professors. Many schools have websites written by their students that address academic and everyday issues in attending that college.
12
Read the college and university ranking reports
Read the college and university ranking reports produced by Forbes, US News & World Report and the Princeton Review. Review these for additional selection criteria and for the national rankings of the schools that interest you.
14
Assign a score to each element for each college
Assign a score to each element for each college. If the element meets the criteria that you developed, then give the full value for that element. If it partially meets it, then give either zero or a lower value.
Total all the element scores for each college. The ranking of colleges, from the one that most meets your needs, will be in descending order from the highest total.
Plan to apply to a variety of colleges and universities. Include schools for which you easily meet the admission requirements (your "safety" schools), as well as some which may be a stretch for you.
As you work with this process, you may find that you want to alter your elements and scores. Just redo the process with these new considerations.
If you can't find information about some of your elements online, consider phoning the school for that information or asking for a print calendar, which contains most of the relevant information.
Later, when your search is narrowed down to just a few schools, The College Board offers a way to design & print a comparison chart with room to add notes at interviews.