Has Racism in Australia Caused Any Conflicts?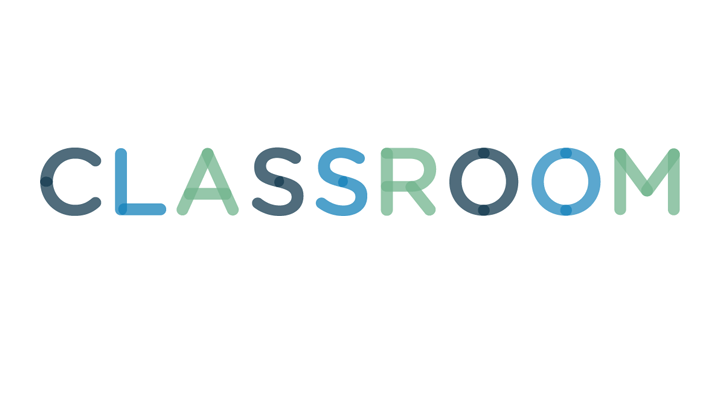 Cameron Spencer/Getty Images News/Getty Images
Australia, the word's sixth-largest country, is unfortunately no stranger to aggressive discrimination. Since the inception of its recorded history, Australia has suffered from racial conflict. Though Australia's government and people have recently made decisive steps toward multicultural stability, the region's sordid and violent past has been hard to escape.
1
European Exploration of Australia
The dark-skinned aboriginal inhabitants of Australia migrated from Africa through South Asia tens of thousands of years before Australia was discovered by Europeans. In 1788, 11 ships known as the First Fleet landed on the shores of Sydney from Great Britain to found a new penal colony. During what is known as the "white settlement" of Australia, there were a staggering number of fatalities due to conflict with the indigenous peoples. In 1987, a study at Sydney University, led by Australian historian D. J. Mulvaney, found that more than 600,000 people had died as result of white settlement. Today, Aboriginal Australians make up less than three percent of the continent's population.
2
The White Australian Policy of 1901
In the late 1800s, white miners showed antipathy towards Chinese immigrants who migrated to Australia during the gold rush in search of fortune. This led to the implementation of the White Australia Policy of 1901. This act enforced the restriction of non-white immigration to Australia and caused much hostility among the Australian people. Chinese immigrants, specifically, were met with violence, wrongful arrest, forced vaccination and deportation. After 25 year of gradual dismantling, the last remnants of the policy were done away with in 1973 by the new Labor government.
3
Aboriginal Deaths in Custody
In 1987, The Royal Commission into Aboriginal Deaths in Custody was established to investigate the alarming number of deaths occurring among Aboriginal people after being placed in police custody. Though the investigation concluded that the deaths were not due to police violence, it did clearly show that a disproportionately high number of Indigenous Australians have been imprisoned. A large number of the deceased had been arrested for somewhat minor offenses, such as public intoxication and "offenses against good order." The evident discrimination against Aboriginals by police officials has led to increased tensions.
4
Racial Conflicts in Australia Today
According to data from the Challenging Racism Project, Aboriginal Australians and Torres Strait Islanders continue to experience levels of racism four times that of non-indigenous Australians. However, Australia has made strides to stifle racial conflicts in the continent. The creation of the National Anti-Racism Strategy and the passing of the Aboriginal and Torres Strait Islander Peoples Recognition Bill in 2012 have helped support the government's multicultural policy. Australia's government has expressed the view that cultural diversity is a source of "social and economic wealth," but racial discrimination is still very much a cause for concern down under.