What Makes a Quality After School Program?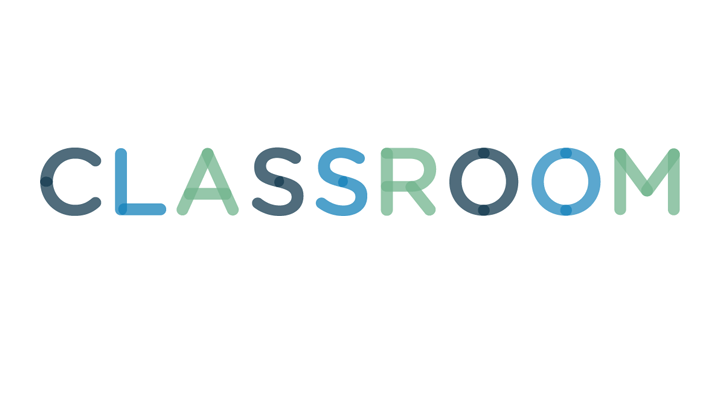 Steve Mason/Photodisc/Getty Images
A quality after school program can improve academic achievement, increase family involvement, keep kids safe and improve decision-making, according to the Afterschool Alliance. Simply giving kids a place to go after school isn't enough. Quality programs typically have certain features and characteristics that create the greatest benefit for the young participants.
A clear vision and goals keep the after school program on track and provide a framework for how it operates. An example of a goal is to improve academic achievement of the students involved in the program. The staff uses this goal as a guideline when planning activities and structuring the program. The schedule might include a quiet time for homework or silent reading. Entertaining and educational activities also support the goal. Students might have the option to do science experiments or play math-based games.
The staff of the after school program plays a key role in its success. A low staff-to-student ratio allows for better supervision and interaction. The staff should serve as positive role models for the kids in the program. Experience working with children, education and high-paying positions on the staff often produce an increase in quality, according to the Massachusetts Special Commission on After School and Out of School Time. A quality staff builds relationships with the students and puts an emphasis on creating quality programming. Low staff turnover helps with the relationships because the kids get to bond with the caregivers.
The environment, activities and supervision at an after school program affect the safety of the kids. Physical safety is one aspect to consider. The program should operate in a location free from violence and dangers such as a building that is in disrepair. The kids also need enough space to spread out and engage in a variety of activities. The planning of activities should take into consideration the age and abilities of the students. The staff needs to provide adequate supervision and guidance to ensure the kids make safe choices. A quality program also supports wellness by offering healthy snacks and encouraging physical activity.
A quality after school program engages the kids in activities that provide enrichment. While often academic in nature, after school programs typically provide a break from rigorous classroom activities. The program may use entertaining activities to reinforce learning during the after school hours. For example, holding a reader's theater production at the program works on reading skills but also emphasizes creativity. Involvement and support from the community provides the program with financial support and access to resources that strengthen the program. Engagement from school staff increases the continuity between the school day and the after school program.