How to Put a Droid X in Diagnostic Mode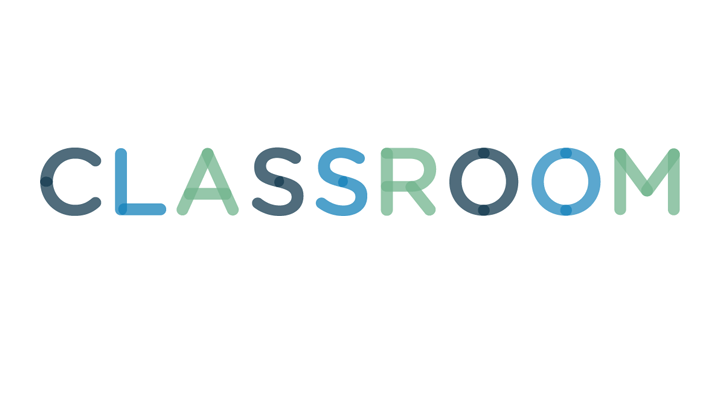 Spencer Platt/Getty Images News/Getty Images
The Motorola Droid X is shipped with a hardware Diagnostic mode that enables you to identify and troubleshoot issues with the device. Launching the phone in Diagnostic mode is similar to resetting the device with the hardware keys -- by pressing and holding a combination of hardware keys. However, to open the Diagnostic menu, you must first connect the Droid X to your computer with the USB data cable.
Press and hold the "Power" key on the Droid X, then tap "Power Off" to turn off the device.
Plug the standard USB end of the data cable into a USB port on your computer, but do not yet connect the other end of the cable to the Droid X.
Press and hold the "Camera" button on the Droid X.
Plug the micro-USB end of the data cable into the port on the Droid X while continuing to hold the "Camera" button. Hold the button for about 20 seconds after the device is connected to the PC. The phone starts in Diagnostic mode.
Information provided in this article applies to the Motorola Droid X. Instructions may vary slightly or significantly for other models of the Droid.
You can also start the Droid X Safe Mode to troubleshoot and diagnose issues with installed apps. Power off the Droid X, then press and hold the "Power" and "Menu" buttons simultaneously. The phone powers on in Safe mode, and the words "Safe Mode" appear in the lower left corner of the screen. Reboot the phone to disable Safe Mode. Booting the device in Safe Mode launches the device with the default operating system, apps and settings.