What Is the Purpose of Graphic Organizers?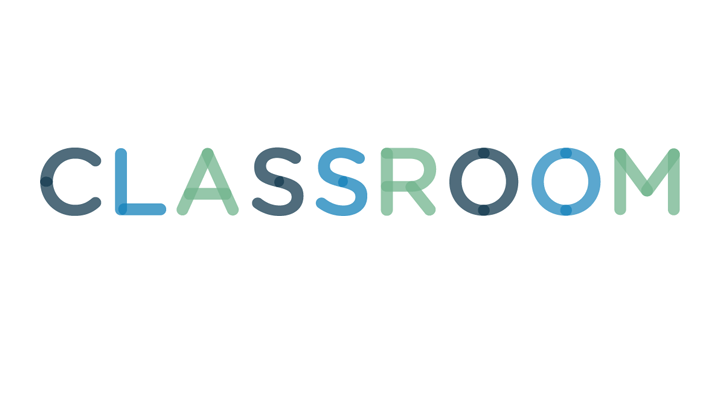 Graphics organizers are a powerful tool for communicating information in a visual way. Sometimes referred to as maps, they allow the user to "map out" ideas using different structures depending on the purpose of the task. Once completed, they form a dominant overall picture of the information being presented.
Primarily used in teaching and learning situations, graphic organizers use visual symbols to structure and highlight the most important aspects of a concept while removing information that is non-essential. In this way, they organize the information by breaking in down so that it is clearer to understand. Organizers can also clarify patterns and relationships between ideas. Some of the basic skills that can be practiced through the use of graphic organizers include comparing/contrasting, outlining, problems solving and sequencing.
The main purpose of graphic organizers is to make teaching and learning easier, and to improve a student's understanding of a particular concept. Because each organizer will be used for a specific purpose, teachers should give detailed instruction to students on how and why the organizer is being employed. Students then should have the opportunity to practice it for themselves, with teacher feedback being given to support their efforts.
Graphic organizers can be used before, during and after instruction. If a teacher is presenting new material, an organizer can be created while eliciting students' prior knowledge of a subject. It can then provide a structure for new information while showing the relationship between previously learned and new ideas. While learning the new concept, students can use an organizer to arrange the information in a way that makes it most understandable to them and is best adapted to their personal learning style. After instruction, students can use organizers to summarize information learned.
Many types of graphic organizers exist, and the decision of which one to use depends on the particular purpose of the learning task and the type of information being organized. Spider maps are a popular organizer for linking details to a central concept. A sequential episodic map can be useful for showing cause and effect relationships. Venn diagrams are a helpful kind of organizer to use for comparing and contrasting two ideas. Other types of organizers can show hierarchical relationships, cycles, steps or stages in a process, and ideas along a continuum.
The effectiveness of graphic organizers seems to be determined mainly by the ability of the teacher to demonstrate to students how best to use them. Although they appear to be most effectual at the high school level, graphic organizers can be used from the earliest stages of education so that students are trained in and familiar with them. Graphic organizers have been made use of heavily in the field of reading education, but they can be valuable in all subject areas.