How to Protect Hair Color From UV Rays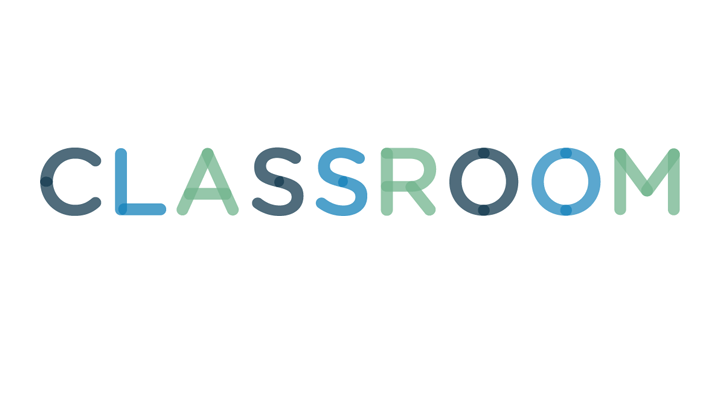 Anthony Ong/Digital Vision/Getty Images
If your perfectly highlighted tresses turn brassy or bleach blond during summer, blame it on the sun. Although the sun's ultraviolet rays can damage hair year-round, they are more direct in the summer and can intensify the damage. If you spend a lot of time basking in the golden rays, your hair may become dry, frizzy and faded out. Don't let your silky locks suffer when you can protect them from damage with the right sun-protection products.
In early to mid-spring, switch to a shampoo that is designed to protect your hair against the sun's ultraviolet rays. These shampoos will have the words "UV filter" or "UV guard" on the labels, and may include vitamins C, B5 or acai berry. Shampooing once a day with these products helps build up a protective layer on your hair. While these shampoos alone aren't enough to fully protect your color from fading, they provide a base level of protection. If you live in a sunny climate, use these products year-round.
On days when you'll be hitting the beach, laying out at the pool or showing off your athletic skills outdoors, add an extra layer of protection. After washing your hair, apply a light layer of hair spray or leave-in conditioner that contains ultraviolet protection. Some ingredients to look for are sunflower seed extract or octyl methoxycinnamate. Apply these products to wet or slightly damp hair. Apply the product to your scalp as well, especially if you have a visible part that may burn. Always apply these products at least 30 minutes before you go outdoors to give them ample time to soak into the strands.
3
Hats and Scarves to the Rescue
Covering up your hair is the best way to prevent your color from fading. Twist long hair up and under a big, floppy-brimmed beach hat to reduce exposure. Opt for a classic, neutral-colored hat or one with a wild colored band. Flowered, floppy cloth hats can also add flair to your beach style. If a hat isn't your style, opt for a scarf or a baseball hat from your favorite team. Combine hats and scarves with ultraviolet protectant sprays for the highest level of protection.
4
Rehydrate to Revitalize
Apply an after-sun mask at least once a week or after a full day outdoors to help restore moisture and smooth out the hair cuticle. Ultraviolet rays can really dry out strands, which roughens up the cuticles and dulls your color. These products contain natural oils, such as jojoba, that can correct sun damage. Simply apply a product to freshly shampooed hair and work it through using a wide-toothed comb. Let the mask do its magic for five to 15 minutes, then rinse it out using warm water.