Proper Etiquette in a Fine Dining Restaurant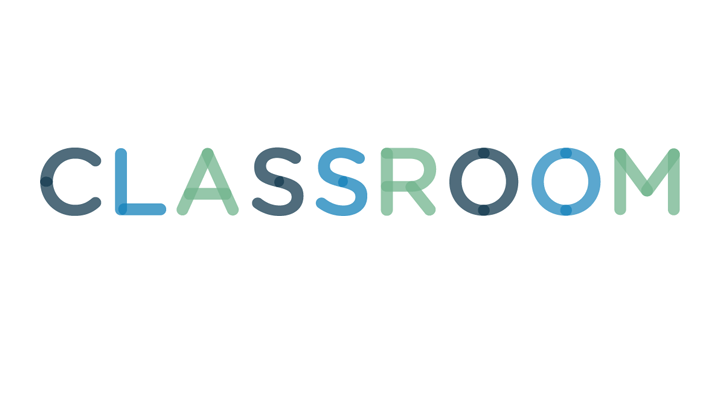 Thinkstock Images/Stockbyte/Getty Images
Dining out is often a treat. Dining at a fine restaurant can be a true pleasure. However, as the standard of service and food quality increases, so must the standard for guest etiquette. Good etiquette will help you make the most of your fine dining experience, and is a courtesy to your fellow guests and restaurant staff.
1
Dress for the Experience
At a handful of restaurants, a certain level of dress is mandatory. You won't get into New York's Per Se restaurant without a jacket, for instance. However, at other fine restaurants, appropriate attire is simply good etiquette, even if not required. For men, this means a jacket and dress pants at the very least. For women, a dress, skirt and blouse, or suit will work well. Appropriate dress positively affects the ambiance of the entire restaurant.
In our business and social media-driven technological age, the problem of phones at the table has been a major etiquette concern. Particularly at a fine dining restaurant, your focus should be on the ambiance, the food, and your fellow guests. Using your phone creates distance from all three and is otherwise a major distraction.
It is the responsibility of the host to pay. The host is the person who invites the other guests. If you're the host, give a bank card to the waiter before the meal starts to avoid a check dispute at its conclusion.
The old clichés about working in from the outside when choosing silverware, keeping your elbows off the table, and not reaching for something across the table are as a valid at grandma's house as they are at the Waldorf Astoria.