How to Prevent Users From Accessing a MacBook Pro Laptop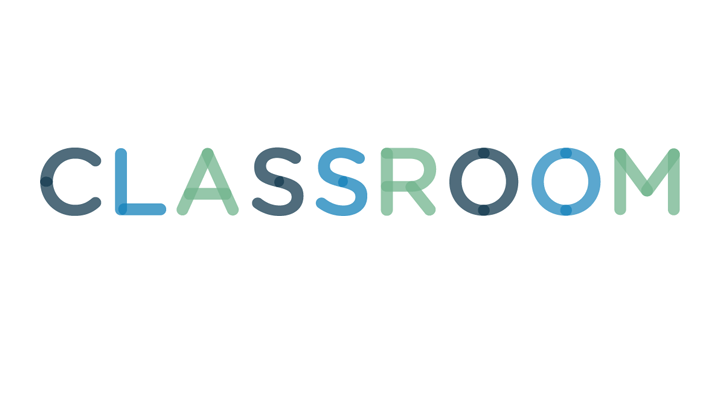 Sean Gallup/Getty Images News/Getty Images
You wouldn't leave your car sitting unlocked with the keys in the ignition, but if you don't have any user access controls in place on your MacBook Pro, you're essentially doing the same thing. Keep your data, finances and other private information safe by taking a couple simple steps to lock down your MacBook.
1
Disable Automatic Login
It's certainly convenient to have your MacBook automatically log you in every time you turn it on, but it's a security risk too. Taking a few seconds to type a password is a worthwhile tradeoff for added protection. From the Apple menu, choose "System Preferences," then click "Users & Groups." Click the lock icon and enter your administrator password, then click "Login Options." Set "Automatic login" to "Off."
A guest account is handy if you have friends who occasionally borrow your laptop, and while it doesn't allow access to user or computer settings it can still open the door for someone to use your computer maliciously. Enter the Users & Groups menu as above and enter your administrator password to unlock the settings. Click on the "Guest User" account in the list on the left side of the screen and uncheck "Allow guests to log in to this computer." Now only people with user accounts will be able to use the laptop. Do note that disabling the Guest User account will render the Find My Mac service inoperative.
Information in this article applies to Apple MacBook Pros running OS X 10.8 Mountain Lion. It may vary slightly or significantly with other versions or products.