Free Pre-K Lesson Plans & Activities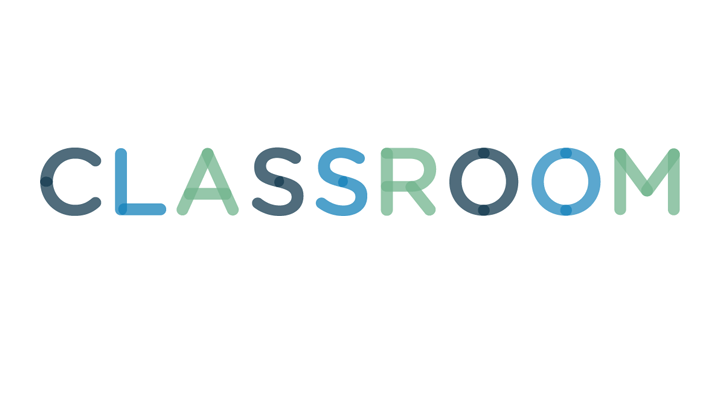 Use the Internet to find hundreds of free lesson plans and activities for your pre-kindergarten classroom. Find free activities and lesson plans that emphasize specific state education standards on various state department of education websites. Find other free pre-kindergarten lesson plans and activities on product websites including websites for books, toys and children's art materials.
1
Florida Department of Education Lesson Plans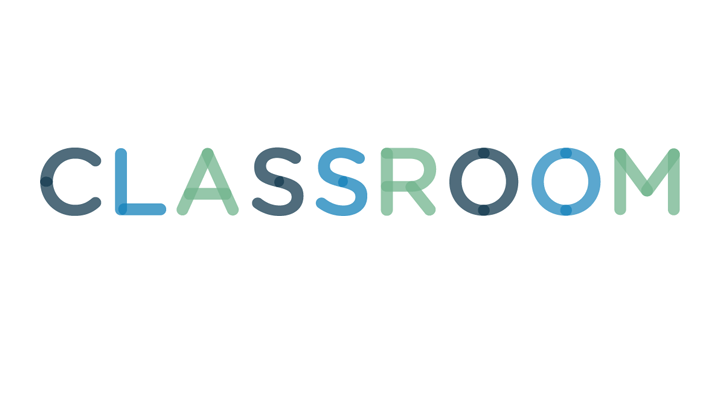 Go to the Florida Department of Education website to find many lesson plans for subjects such as health, language, literacy, math and science. Click on a pre-kindergarten lesson plan like the "Fruity Patterns Lesson Plan" to learn how to make patterns with fruit. When you click on the lesson plan link of your choice, it will open a lesson plan that provides you with an objective as well as educational standards for the lesson and the plan's procedures. There may also be several lesson plan activities along with a list of materials needed. Download and print all worksheets and diagrams needed for the lesson.
2
Scholastic Lesson Plans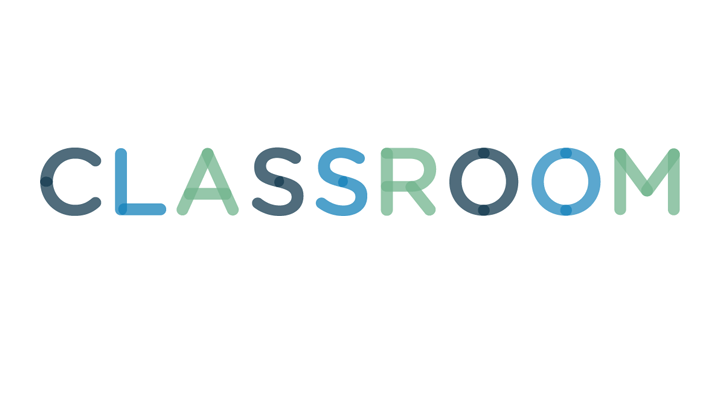 On the Scholastic website, find more than 1,000 free lesson plans for pre-kindergarten and kindergarten classrooms. Click on a link, such as the "Make a Mosaic" lesson plan. A Web page will open up and provide the objectives, materials needed and procedures for the lesson plan. You can then print the information.
3
Hasbro Play-doh Activities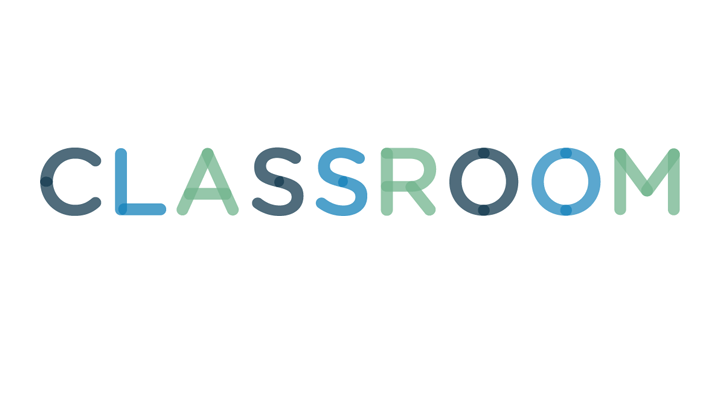 The free Hasbro Play-doh activity website offers teacher-created activities for pre-kindergarten through third-grade classrooms. For this website, Play-doh is used for each activity. There are activities for math, science, language arts and visual arts. Choose links such as "Alphabet Zoo" or "Animals on the Move." Click on the link to open a PDF document that provides information including the objective, curriculum area, theme, supplies needed and directions for your activity.
4
Crayola Crayon Lesson Plans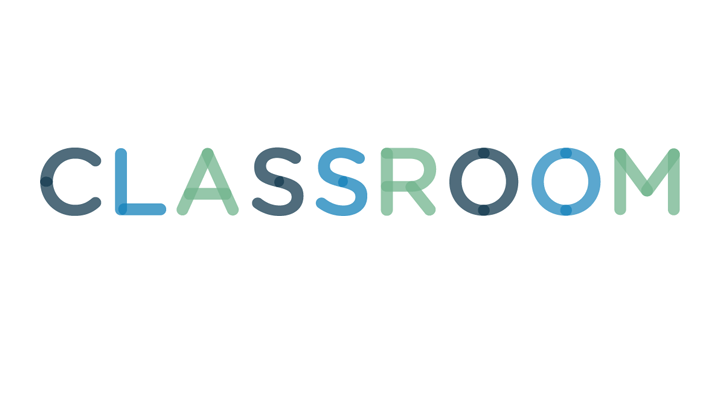 Crayola has free lesson plans for pre-kindergarteners on its website. Click on a lesson plan such as "After the Dance," and the link will open a Web page that provides the a list of the supplies needed, the steps for the lesson, the safety guidelines (including whether adult supervision is necessary) and more related lesson plan links.