Is It Possible to Track an iPhone?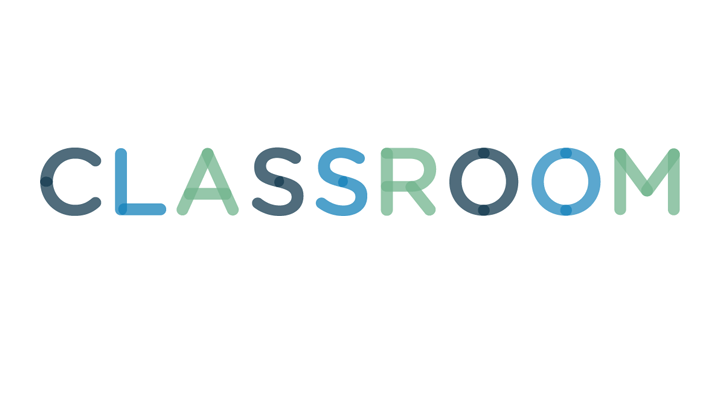 Pixland/Pixland/Getty Images
Losing your iPhone is traumatic, especially when you consider all the time and effort spent personalizing it -- not to mention the potential exposure of your personal data, photos and Apple ID. Once you've moved beyond the shock of a lost or stolen iPhone, however, there are a number of ways you can track -- and possibly even recover -- the device.
1
iCloud's Find My iPhone
If you enable iCloud and its included "Find My iPhone" app, you can track a lost device by way of cellular signal, Wi-Fi triangulation -- which essentially measures the distance from nearby wireless networks -- and GPS technology. Using any Web browser, first locate your device using the app, and then you can continue tracking its movement, play a sound on it, remotely lock it or even erase your data from the device.
To enable Find My iPhone, launch the Settings app and select "iCloud." Enter your Apple ID and password if prompted and then toggle the "Find My iPhone" slider to green. If your Location Services feature -- which helps the device determine its current location -- is not enabled, you will be prompted to turn it on at this time. Later, if your iPhone gets lost or stolen, log in to the iCloud Web interface using any Web browser (link in Resources) and select "Find My iPhone." Click "All Devices" and then select the device you want to track.
There are available alternatives if you would like to use a third-party tracking solution instead of -- or in addition to -- Find My iPhone. Device Locator, for example, promises to momentarily turn on the GPS signal anytime the device passes a cell tower so you have an up-to-date history of where your phone's been. Phone Tracker, on the other hand, allows you to track two phones using its free version -- up to ten with the paid app -- and get a full history of device movement within the last 24 hours. The GadgetTrak app even allows you to remote snap a photo of the user.
You are not limited to just one tracking solution -- for example, add extra theft protection by enabling the Find My iPhone feature while using a separate tracking app. Even if you don't rely on iCloud for loss and theft management, its Find My iPhone feature is a free service that adds an extra layer of protection to your device. If nothing else, use it for Activation Lock -- a feature added to the Find My iPhone app with the iOS 7 upgrade -- which prevents the disabling of tracking while also prohibiting the device from being erased or reactivated.
In the event of an emergency -- and only as a last resort -- you can request that the police or your service provider track a lost or stolen phone using its IMEI number. The IMEI -- or International Mobile Equipment Identity -- number is 14 to 16 digits and was created to help identify your wireless device when it is used on a provider's network. Any phone with an IMEI that has been reported stolen will be rendered unusable on most carrier networks, even if the thief has replaced the SIM card.