Pool Party Decorating Ideas
29 SEP 2017
CLASS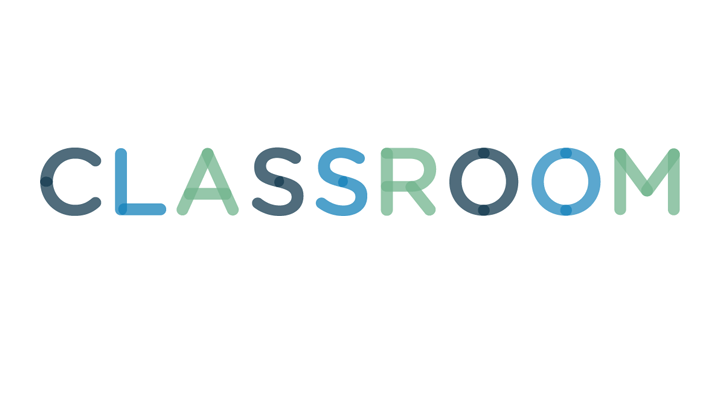 Luije/iStock/Getty Images
A pool is an invitation to party -- your pool, your party. Ensure you enjoy it as much as your guests by keeping preparations and decorations to a minimum. But use imagination instead of money or time to pump up the party decor to awesome -- with light, color and poolside grub that turns your suburban backyard into a tropical idyll, or at least a day at the beach.
Water is only the first step for a pool party. Fill your pool with bright floats, beach balls and inner tubes for a daytime party for kids. Float round white balloons with glow lights in the pool at night for a dreamy surreal poolscape. Colored pool globes look like neon moons bobbing in the pool. Floating solar pool lights absorb energy by day and emit a soft glow at night with no effort on your part. Create a pop-up cabana as a theatrical backdrop to the luminous pool with bright silk saris stretched and draped over bamboo support poles, a few strings of fairy lights under the saris to cross the top of the cabana and trail down the side "pillars," and piles of bright oversize cushions on a rug to turn the retreat into a lazy lounge.
Hang bunches of colored paper lanterns over the bar and the buffet station. Wind light strings through them for an after-dark party; no need for extra illumination by day. Clip tiny colored paper lantern light strings around market umbrellas at poolside tables for dusk and evening dinner get-togethers. Attach garlands of paper or silk flowers to umbrella edges for a brunch or luncheon. Crisscross strings of LED lights high above the pool for a twinkly night "sky." Stick bamboo poles in the ground around the pool patio; wind strings of lights around each pole, securing them with tape; connect the light strings to a power source with extension cords threaded through PVC pipe hidden by greenery; and stack white paper lanterns from the base of each column to the top. At night, the sentry moons will illuminate the area once you plug in the power cords.
Paint and stencil an inexpensive small bucket to hold ice and drinks at each party table. Paint the bucket in solid latex. Then, stencil a bright burst of tropical flowers, a couple of sea creatures -- fish, sea-stars or conch shells -- or nautical images such as sailboats and anchors on the side of each bucket. Set a round plastic fishbowl next to each bucket and float a plastic goldfish and a battery-operated LED tea light in each bowl. Tint the water with food coloring if you want to match the stencil on the bucket.
Keep food simple but savory with big bowls of homemade guacamole and chips, skewered shrimp barbecued poolside and served hot off the grill, salsa and bruschetta platters, and mini-panini and medianoches for serve-yourself munchies. Set food platters on a long buffet table with a banana-leaf runner and scattered hibiscus or ginger flowers. Place a colorful potted orchid in the center of each guest table for more tropical flavor. And stuff dessert tiers with fruit-inspired, easy-to-eat cupcakes with pineapple, mandarin-orange, strawberry and coconut icing and multicolored paper "beach umbrella" toppings.