How to Do a Pompadour for Guys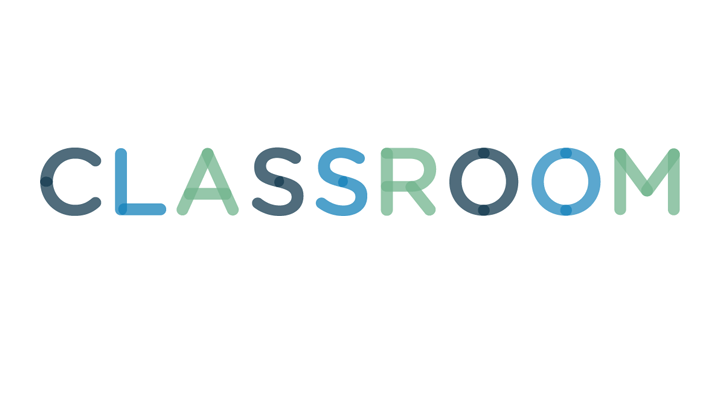 Larry Busacca/Getty Images Entertainment/Getty Images
Despite bringing to mind images of vintage icons of the 1950s and 1960s, the pompadour still manages to appear timeless and never dated. This is partly because it can be customized to suit your needs. If you're after height to rival James Dean, have your stylist leave the hair at the crown 6 inches long. If you work in an office and want a more subtle rebellious look, have them tame it to less than 5 inches. Regardless of the extent that you'd like to take it, style your pompadour to last with some texturizing tools.
Massage a volumizing shampoo into wet hair with your fingertips. Start at the nape of the neck and work your way up to the scalp before rinsing completely. The majority of buildup that causes hair to fall flat lies at the nape. Washing this way leaves you with hair that is fuller for longer.
Gently towel dry your hair to remove excess moisture. Flip your head upside-down and blow-dry while pushing your hair from side to side with your fingertips. This adds volume and texture. Continue until your hair is 90 percent dry.
Spritz your hair with a texturizing spray while your head is upside-down, concentrating the product on the roots.
Stand up. Position a fine-tooth comb in alignment with the top of your ear on the right side of your head. Move the comb from this point, to the ends repeatedly, while directing the blow dryer down the hair shaft. This encourages the hair on the sides of your head to lie flat, emphasizing the volume at the top. Repeat this process on the left side.
Smooth a dime-sized amount of pomade down the sides. Choose a high shine pomade for a vintage-inspired look or a matte product for a modern take.
Pick up a quarter-sized amount of pomade with your fingertips and rub them together to warm the product. Grasp a 2-inch-wide section of hair from the front of your hairline at the root and pull it through your fingertips tightly, while directing your hair up. When you are 1/2 inch away from the end of the section, direct the hair to the back of your head, creating a curved shape. Continue to pick up 2-inch sections and shape them in this way, working your way toward the back of your head. Reapply pomade as needed.
Pick up any remaining smaller sections of hair that are not long enough to form the curved shape and apply pomade to them while directing hair straight upwards.
Have your stylist leave hair at the crown of your head 6 inches long and cut the sides short with a razor for an easy-to-style pompadour.