Places to Exchange Currency in the U.S
4 OCT 2017
CLASS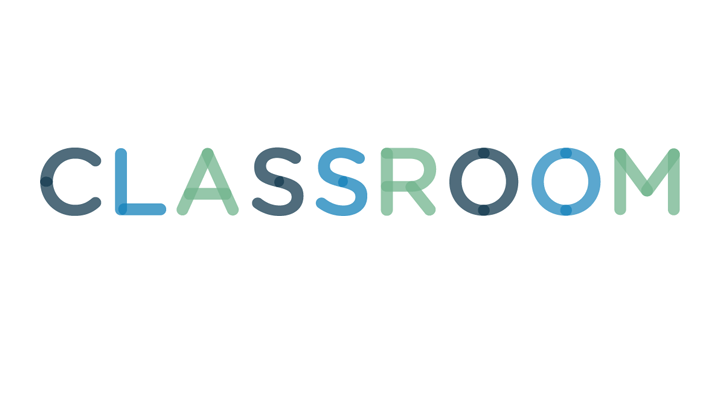 After returning from overseas, Americans often have foreign currency. People planning to leave the U.S. may want to have foreign currency before they arrive in the other country. Whether you are coming or going, several establishments provide currency exchange services. Be aware of daily currency exchange rates, and use established currency dealers.
Large commercial banks in the U.S., especially in major cities, often provide currency exchange services. Bank of America, Citibank, HSBC Bank, Washington Mutual Bank, Regions Bank, World Savings Bank, Comerica Bank and Merrill Lynch Bank are among the major banks that offer currency exchange at many of their branches. Commercial banks tend to offer favorable exchange rates, according to the Independent Traveler website, and they usually can provide the type of currency you seek.
Some travel agencies offer currency exchange in large cities. American Express is the most prominent of these agencies, with 85 travel offices nationwide that buy and sell foreign currency.
Currency exchange offices are available at most major airports in the U.S. They typically list exchange rates for the most common currencies, but they sometimes exchange currencies not listed as well. Exchange rates at airports tend to be less favorable than other options, according to the Independent Traveler website. If you can wait, you may save money.
Travelex is a company that provides global wholesale and retail foreign money services, including currency exchange. It trades in approximately 100 currencies. Travelex provides services at a variety of venues, such as banks, airports, shopping malls and online.
Automated teller machines (ATMs) exchange currency at the interbank rate. The rate usually is better than that of exchange services, according to the Currency Source website, but ATM use may incur fees. If you have a bank card from an overseas bank that has an agreements with U.S. affiliate banks, you may be able withdraw money from ATMs with minimal fees. If there is no agreement between banks, you probably will be charged fees by both banks.