What Is a Paraprofessional?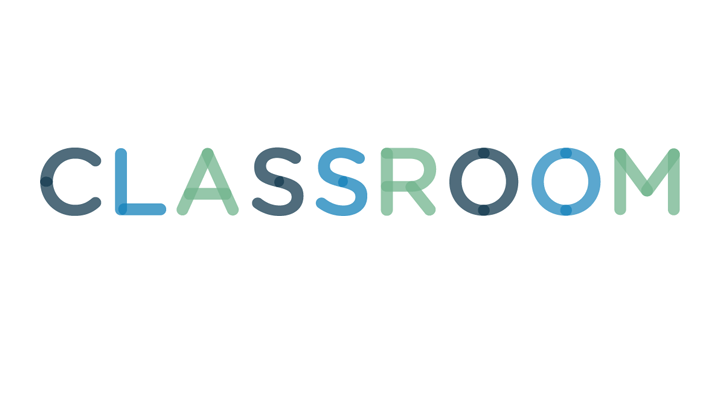 A paraprofessional assists a teacher in the classroom or helps with other school programs under the supervision of the principal. Paraprofessionals play an integral part in the educational process.
Paraprofessionals are usually non-degreed or hold an associate's degree in a non-specific major. They may be working at the school as part of their college education program.
Many paraprofessionals have experience in jobs outside education. They may want to see if teaching is a possible career, and will work as a teacher's assistant to get a view of the classroom and the day-to-day duties of teaching.
Paraprofessionals might be teacher's assistants, or they may work in other areas of the school--like the computer lab or the resource room--helping students. They may also be trained in computer-based tutoring programs to help dyslexic or other struggling students.
Paraprofessionals enhance the overall educational program at the school by reinforcing classroom instruction. They also make a difference with students by giving one-on-one tutoring and individual attention to those in need.
Paraprofessionals can have a positive effect on students' performance on test scores. They can also help at-risk students raise reading and math scores by working with teachers to design and implement instructional interventions.