Pairing an iPad Calendar to an iPhone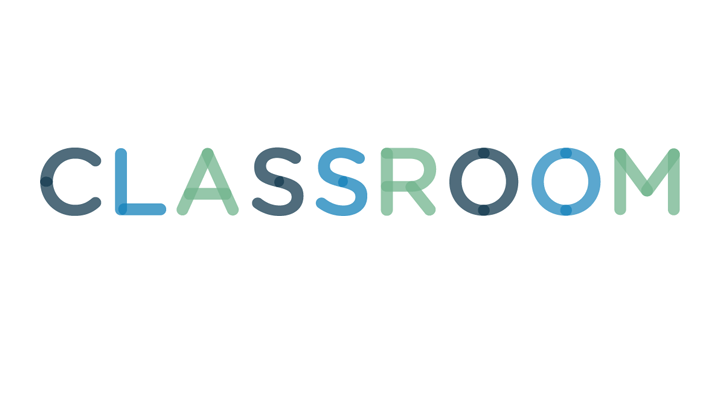 Wavebreakmedia Ltd/Wavebreak Media/Getty Images
If you have both an iPad and an iPhone, there's no reason to set up a separate calendar on each when you can sync them using Apple iCloud. Any entries or reminders that you enter in one device will be automatically paired to the other. You can even use iCloud to share calendars with friends and family who also have a free iCloud account.
1
Activating iCloud Calendar
To use iCloud on both the iPhone and iPad, launch "Settings" and select "iCloud." After you sign in with your Apple ID email address and password, you can turn on the Calendar option. After doing this on both devices, launch the Calendar app on either device, select "Calendars" and then "iCloud." When you add something to this calendar, it's automatically sent to the other device.
2
Other Ways to Share Calendars
In addition to the iPhone and iPad, your iCloud calendar is also visible on iCloud.com when you sign in with your account, as well as on the Calendar app on a Mac computer or Microsoft Outlook if you install the iCloud Control Panel for Windows. To share your calendar with someone else who has iCloud, launch the "Calendar" app on the iPhone or iPad, select "Calendars" and tap the "i" button beside the iCloud Calendar. You can then select "Add Person" and enter your friend's Apple ID email address.
Information in this article applies to iOS 7. It may vary slightly or significantly with other versions or products.