How to Overcome the Grief of a Relationship Breakup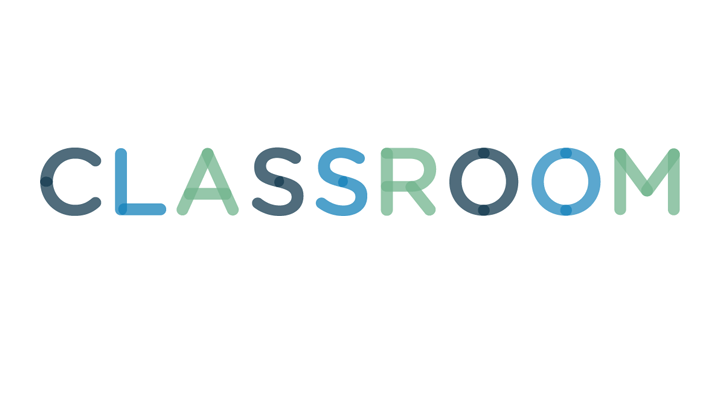 Pixland/Pixland/Getty Images
The breakup of a relationship can leave you psychologically wounded, vulnerable and overwhelmed by intense emotions. Even if you initiated the split, you may feel unprepared for the profound sense of loss experienced by many partners following a breakup. Although everyone's breakup experience is unique, it's common to undergo a period of grieving related to the loss, writes therapist Maurice Turmel, Ph.D., in the SelfGrowth article, "Relationship Grief." You can take steps to work through a painful breakup, and emerge as a more knowledgeable, resilient person.
1
Be a Temporary Couch Potato
Allow yourself some down time to regain your emotional composure and begin the healing process. Now is not the time to get a head start on that research project at school, or to explore new baby-sitting opportunities. It may be a time when napping, eating comfort foods and talking with friends and family members brings comfort, so do it, recommends clinical psychologist Suzanne Lachmann, Psy.D., writing in Psychology Today's article "How to Mourn a Breakup to Move Past Grief and Withdrawal."
Take care of your physical and psychological health needs. You may not feel motivated to eat healthy meals, and your sleeping habits may be disrupted. However, caring for your physical health equips you to process the stress that accompanies this dilemma. Nurture your psychological health with soothing activities. Listening to music, experimenting with a new shade of nail polish and shooting a few baskets with friends are a few of the many options for self-soothing.
3
Stay Connected and Make New Connections
Okay, it's normal to want to isolate yourself in your room and ponder the possibility of remaining there until the end of time. Fight the urge to stay there, and spend time with close friends and family. Not only have you not experienced a breakup with them, but they continue to know, love and understand you. Connecting with others keeps your healing process in a forward gear. Don't forget about the positive energy that making new friendships can create. Consider joining a new club at school, or volunteering to participate in a community project.
4
Pat Yourself on the Back
Give yourself permission to experience the wide range of emotions that come calling at your heart's door – it's natural to feel angry, confused, fatigued, frustrated and even anxious, as you worry about the long-term prognosis of your emotional health, according to Helpguide.org. Relax, because these feelings will gradually diminish in frequency and intensity over time. Overcoming the grief associated with a breakup takes time, so congratulate yourself for each small step that demonstrates that you are moving on.